Samsung reopens its Experience Store (SESL) at The Gardens Mall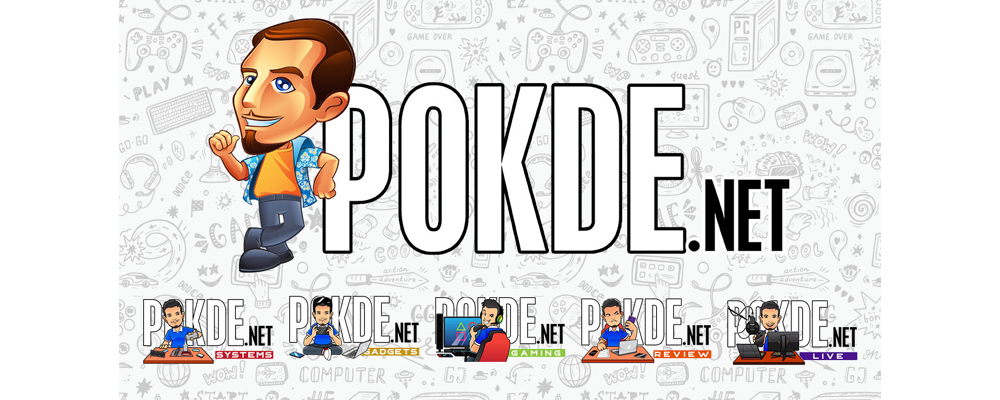 If you are a die-hard fan of Samsung and want to have a full ecosystem experience, then this news is just what would make up your day. Samsung Malaysia Electronics Sdn Bhd (SME) has relaunched its Samsung Experience Store Large (SESL) at The Gardens Mall, Kuala Lumpur. This one is the only one of few SESL establishments in Malaysia with vast retail area that integrates mechandising, experiential zones and customer service. This reopening is kind of like a first major revamp since its inception in 2013 and incorporates flagship store concept. You know, the kind like how most gamers retail outlets are?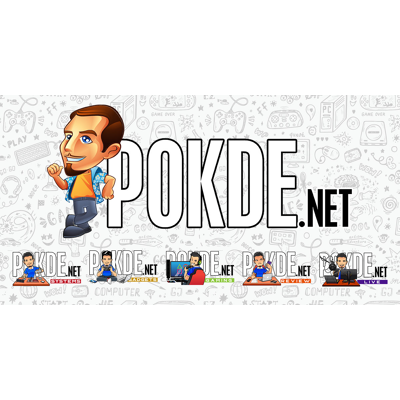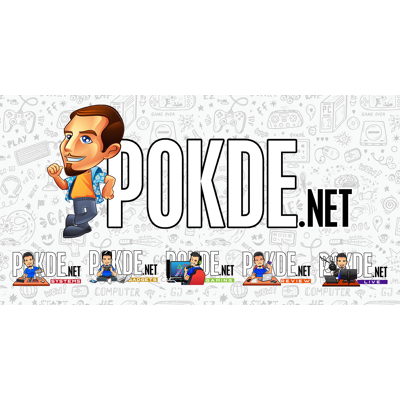 So this SESL will be your one-stop retail solution. In other words, if you can't find that Samsung product here, it's gonna be pretty much not available anywhere else. Smartphones, tablets, wearables, VR, Gear 360, ecosystem, accessories, anything under the Samsung brand name will be available here.
At Samsung, we believe in creating rich experiences for the consumer. The new flagship store concept is a reflection of the Samsung philosophy to provide the best customer experience and materialises our vision to give people new and joyful experiences, providing interactivity and access to exciting new content like never before. With this new SESL located at one of the most prime shopping locations in Klang Valley, we look forward to encourage an open and welcoming concept that goes beyond just brick-and-mortar, and resonate with consumers from all walks of life Hosea Heen, Head of Mobile Business, Samsung Malaysia Electronics
Experience being experience, you can also seek support and consultation here at SESL. It will provide Samsung Smart Service, where you can get aftersales care too. This includes hardware repair, software upgrades, device consultation, or even free checking for in-warranty devices. While they're fixing it for you, you can have a stroll around and experience much of the awesome experiential areas that have been provided. You might just end up walking out with another gadget. lol.
Last but not least, if you're still reading, here's some awesomeness that you can reap from the visit to the SESL. If you complete several exciting activities that involve the Galaxy ecosystem in-store, you get to take home a fridge magnet personalised with a photo taken on the spot using the Galaxy S8, valid from 10am-10pm on 9th to 11th June 2017. Additionally, if you register your first payment card on Samsung Pay on the spot, you will also be entitled to a free Samsung Wireless Charger Stand worth RM279 on a first-come-first-serve basis.
That's not all, from 9th June until 27th June 2017, if you spend RM1,000 and above at the SESL, you will receive a complimentary Samsung Mono Bluetooth Headset while stocks last!
Pokdepinion: Do you still need a reason to buy that Samsung Galaxy S8 that you have been dreaming of? What could be a better time than this?