Samsung Says China Spyware in Their Smartphones and Tablets Aren't Scary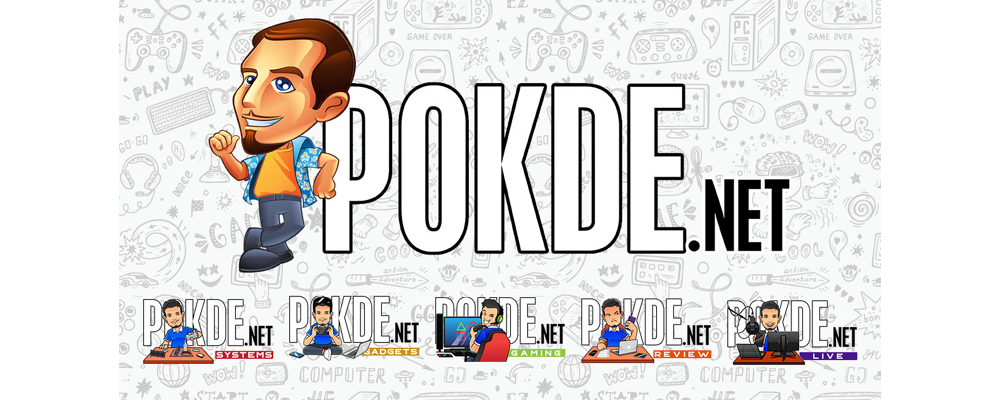 Samsung Says China Spyware in Their Smartphones and Tablets Aren't Scary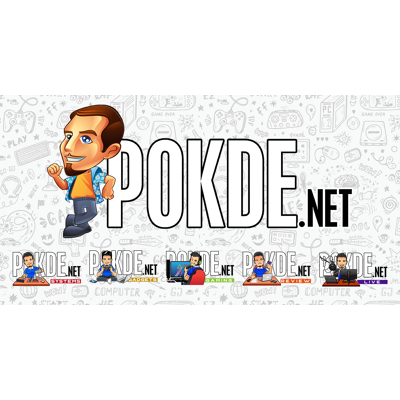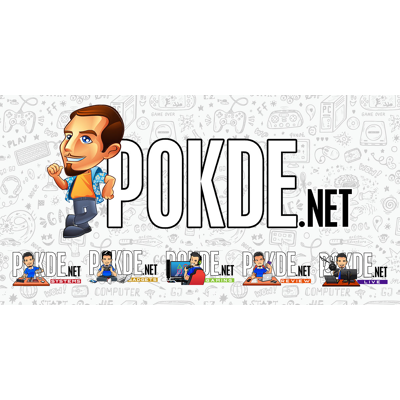 Recently, it was discovered that Samsung smartphones and tablets have a spyware that collects user data and sends them to servers in China. This spyware is in the form of Qihoo 360, but the situation appears to not be as bad as it initially seemed to be.
Qihoo 360 is found in essentially all of Samsung's modern smartphones and tablets. It is built into Device Care, Samsung's proprietary utility that's attached to One UI. The app allows you to optimize your device, remove temporary and junk files, and scan for viruses / malware.
One major issue with Qihoo 360 is that is been involved in privacy and confidentiality scandals repeatedly. In fact, they have been accused of unauthorized collection of information from devices. Needless to say, many users have started to panic upon discovering this issue.
Samsung representatives confirmed that alleged spyware is indeed part of Device Care. However, they also didn't comment on the part where the app has a code which belongs to Qihoo 360 which regularly communicates with servers in China. As to whom exactly it can send information to, that is unknown at this time.
As for what information is being sent to the Chinese servers, Samsung claims that it's generic information on storage optimizations, including OS version, phone model, and storage capacity. Furthermore, it was added that Qihoo 360 will never send / receive data that would allow them to identify a specific file on smartphones and tablets.
Samsung takes the protection of our users' data very seriously, and we design our products with privacy and security top-of-mind. The storage optimization process, including the scanning and removal of junk files, is fully managed by Samsung's device care solution.

Samsung representative
If you use a Samsung smartphone and / or tablet but aren't comfortable with having Qihoo 360 in it, there is a way to disable it but you can't remove it. You will need to deny Device Care access to the Internet by installing a firewall that works without root access. There are a number of free options in Google Play Store that can do this without issues.
Source: Techbriefly
Pokdepinion: It's hard to say whether it's actually safe or not. If you're very particular about your personal data / privacy, just disable it.