Snapdragon 670 Introduced — Mid-range SoC With AI Capabilities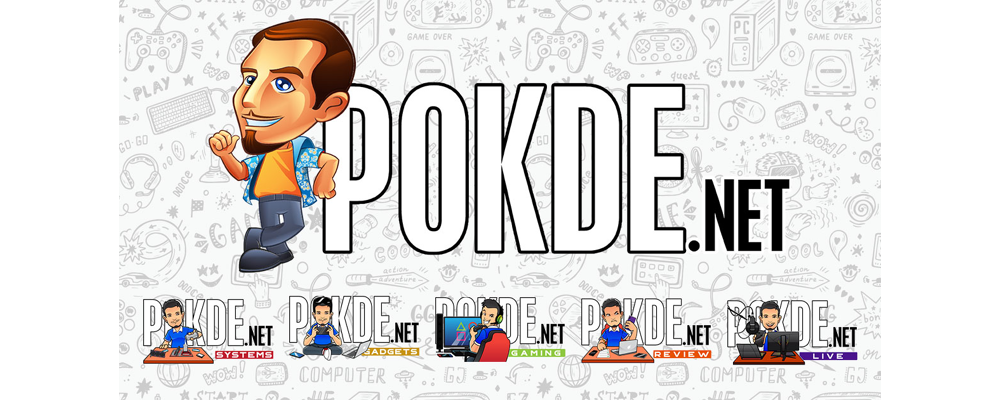 Qualcomm has announce of their latest chipset, the Snapdragon 670. It will offer support for an AI camera as well as for multimedia applications.
Snapdragon 670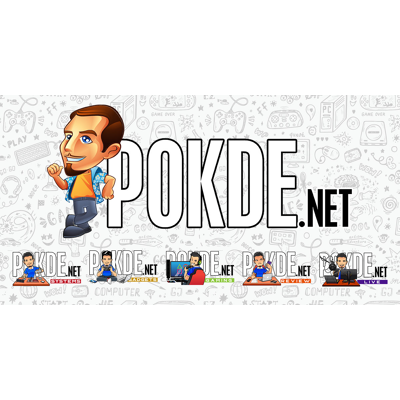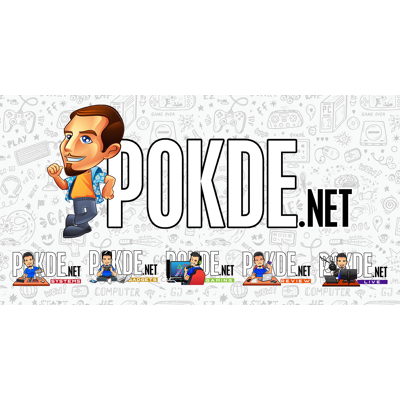 Qualcomm's Snapdragon 600 series has been known to be known to be their mid-range SoCs, now the Snapdragon 670 joins into the lineup.
It features integrated architectures, such as the Qualcomm Kryo CPU, Spectra ISP, Qualcomm AI Engine and also Snapdragon X12 LTE modem for high quality mobile user experiences.
With the new chipset, it offers OEMs freedom to add more features and experiment with difference mobile device sizes than their previous generation of chips.
In today's world of smartphones, AI is getting more and more common in our devices. That in mind, they've focused on making processors that offer support next-gen support for AI such as smart camera settings. They've integrated their 3rd generation AI Engine, able to deliver up to 1.8 times AI performance than the previous generation.
Utilizing its Kryo 360 CPU, it is able to deliver up to 15% higher performance than the chips before. For the users, it means that their device (that uses the SD770) can juggle multiple power-intensive experiences without severely affecting battery life.
It will also effect the camera with its new architecture. It is the first from the 600-family to feature the Qualcomm Spectra 250 ISP. With it, it enables most of the premium camera features found in professional cameras that includes noise reduction, image stabilization, and active depth sensing. You can also record video with Ultra HD Video Capture, that uses 30% less power than its predecessor. All in all, it can support up to 25MP for single cameras and 16MP for dual cameras.
Pokdepinion: This is great news. Now we as the consumers have better options when it comes to deciding smartphone devices. Most of the AI smartphones in the market are unfortunately in the top-tier category (not to say that there aren't affordable ones out there, but you get the point).