Two College Students Reportedly Tricked Apple Nearly $1million In iPhone Replacements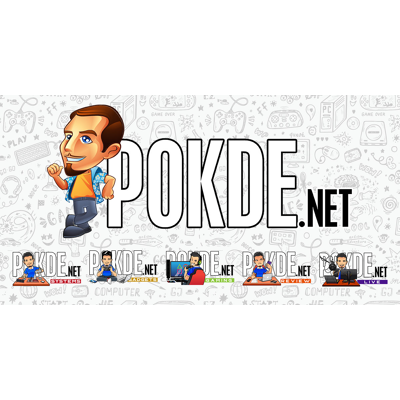 It is reported over in the US that two Chinese students tricked Apple into giving them hundreds of thousands of dollars in iPhone replacements and are now facing charges in legal court. According to reports, the two students exploited Apple's return policy by using fake iPhones.
Based on the report, it says that the two men smuggled thousands of counterfeit iPhones into the country from China and then delivered them to Apple to repair or replace, where they claim that their devices wouldn't turn on. Interestingly, the company did replace the fake products with real iPhones, which reportedly costed them almost $895,800.
One of the factors of the whole issue is that Apple couldn't determine if the products were authentic, thanks to the fact that they couldn't turn the devices on. The two students also claimed that their devices was under product warranty. Additionally, it didn't help that Apple didn't require proof of purchase to replace the phones.
In total, the two alleged scammers handed out 3,069 claims and got a total of 1,493 replacement iPhones as a result.
Pokdepinion: Well that's one way to scam a huge company. I can't believe the amount of devices they managed to swap. Certainly needs an update to their warranty/return policy.