Upcoming AnTuTu Update Will Make Smartphone Brands Hard To Cheat In Scores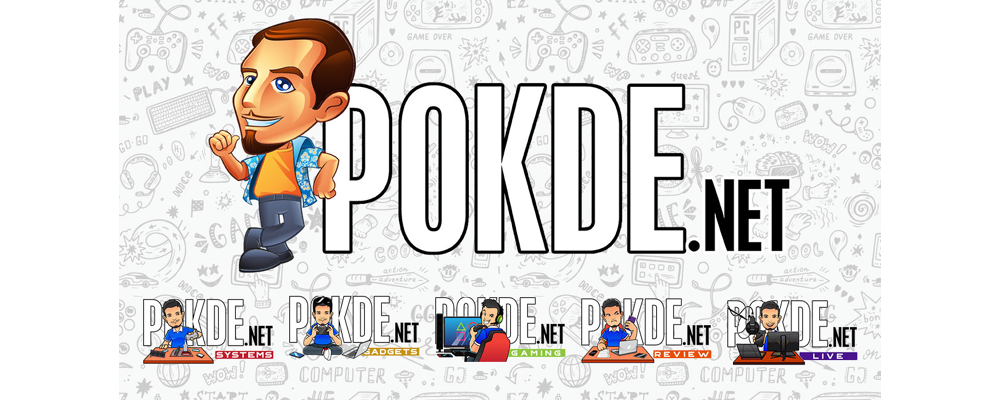 It seems that Antutu has released a new 7.2.6 update which will make life difficult for smartphone brands to exploit and get a better score for their devices.
If you've never heard of Antutu, well we've got you covered. Antutu is one of the famous smartphone benchmarks that's tests several aspects and performance of a device. We here at Pokde.net have also been using it in our reviews to compare devices against each other.
The new patch states that it will "fix the issue of an abnormal running score of UX caused by malicious exploitation of system permissions by some manufacturers".
The issue of manufacturers tweaking their devices to score better than others in the market has been known down the years. They usually tweak their devices to detect when the benchmark app is running and then only will they their full CPU power, without regarding for efficiency.
At the time of writing, the 7.2.6 version of Antutu is only available at their Chinese website.
Pokdepinion: Hopefully this will change things.. but then again, they always find a way to get pass updates such as this..