Upgrade to a new smartphone by trading in your old one at SNS Network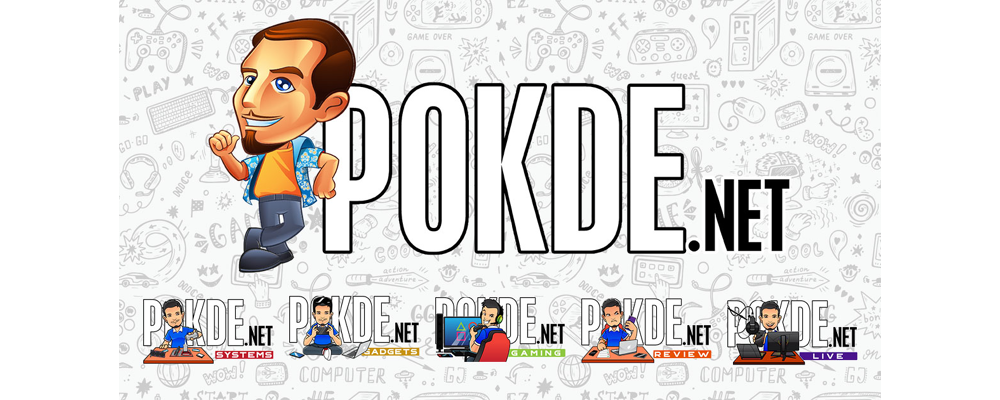 Smartphones are kinda expensive. Sure, there are plenty of affordable options out there, but I am pretty sure your dream smartphone isn't. So to make it easier on your wallet, SNS Network is offering a trade in program which accepts Samsung and Xiaomi smartphones as well as iPhones, in exchange for any devices carried by SNS Network.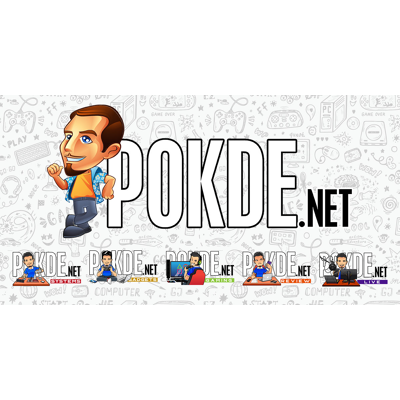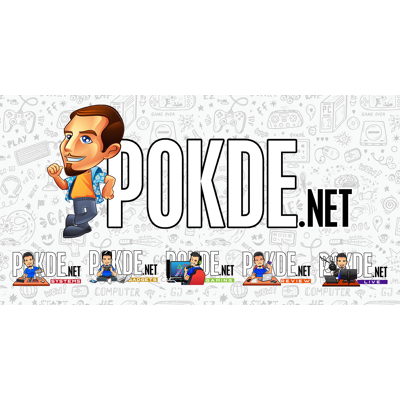 SNS Network is actually running two different trade in programs right now, with one that is valid only at the SNS Network HQ, and another that's applicable at all iTworld outlets. For the former, they are only accepting Samsung, Xiaomi and Apple smartphones, while the latter accepts the aforementioned devices as well as iPads in exchange for the latest iPads and iPhones.
SNS didn't mention the trade in value for any of the devices, and requests interested consumers to head over to a participating store. They even accept devices which have been repaired by third parties, with the only restriction being devices that no longer work.
All iTworld outlets are involved, while for the other trade-in campaign, you can head over to SNS Network HQ, Ipoh to get a valuation of your old device.
You can have a look at SNS Network's smartphone offerings on GLOO. Also, don't forget to let us know your experience after you trade in to upgrade!
You can check out the terms and conditions of the iTworld trade in program as well as SNS Network's trade in program.
Pokdepinion: Hm.. should I trade in my POCOPHONE F1 to get an iPhone X?