[LEAKED] vivo Xplay 7 To Come With 10GB RAM; A Monster Of A Phone!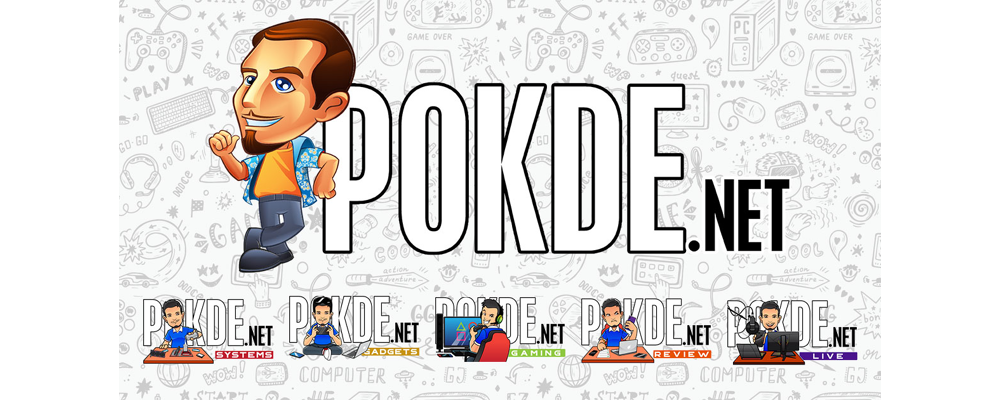 While Android devices are getting even more and more advanced, it seems like vivo will take the benchmark to another step with their vivo Xplay 7 rumored to be packing a whopping 10GB RAM. 
vivo Xplay 7 Leaked?
Recently, there were images from a presentation from was uploaded to Weibo, a Chinese social network, and according to them, the vivo Xplay 7 will feature a colossal 10GB of RAM. If the rumors are true, it will make the device the first to pack such RAM in a smartphone.
Although 6GB RAM was becoming mainstream in recent times, last year saw the arrival of smartphone devices packing 8GB of RAM such as the OnePlus 5 and Razer Phone. With the release of 10GB RAM in a smartphone, this could change the whole game altogether (well if it does indeed turns out to be true).
Besides the RAM, the device might also be the first smartphone to feature a Qualcomm Snapdragon 845, which will make it a force to be reckon with. Other specification that the Xplay 7 is set to feature is a 4K OLED display, a starting internal storage of 256GB which can come up to 512GB of storage (as if 256GB wasn't big enough!), and also an addition of Synaptic's in-display fingerprint sensor underneath its 18:9 display. Another feature that it will also feature is their facial recognition, Face ID 2.0.
Camera wise, the leak has shown a dual rear camera setup, which should come with 4X optical zoom. With all these features, it will make the device a total powerhouse, based on specifications and speculations alone.
Price and full details aren't revealed yet (duh), but we should expect it to come not too long from now. Until we've got the full dibs on it, we have to wait for it, but don't fret we'll sure to keep you update if there's any latest news. Until then stay tuned.
Source: 9to5google
Pokdepinion: Wow, if this rumor turns out to be true, it is certainly a beast. Despite that, with great power comes great price (I had to change that part). Wonder how much it will cost.