Using This Wallpaper On Your Android Smartphone Will Cause It To Crash
WARNING!!!
Never set this picture as wallpaper, especially for Samsung mobile phone users!
It will cause your phone to crash!
Don't try it!
If someone sends you this picture, please ignore it. pic.twitter.com/rVbozJdhkL

— Ice universe (@UniverseIce) May 31, 2020
I'm sure everyone has some interesting personalized bits on their smartphones. Did you know that there exists a wallpaper that can cause Android smartphones to crash? Well, it's definitely something you need to be extra careful of.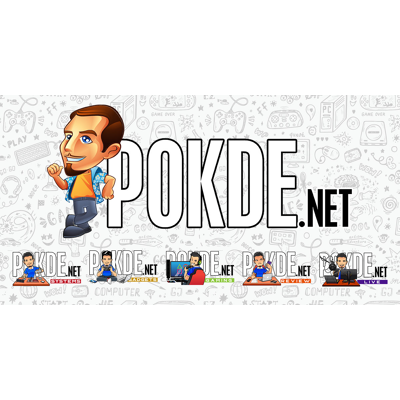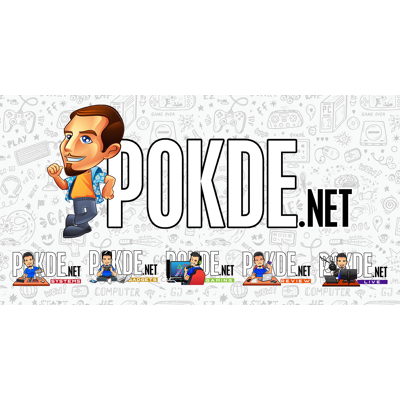 According renowned leaker Ice Universe on Twitter, there is a specific image that will cause Android smartphones to crash when it's set as the wallpaper. It's not something that affects all Android smartphones but most notably, certain Samsung and Google Pixel devices.
When you set the image as your wallpaper, it will cause your smartphone to immediately start turning of and off, rendering it unusable. A simple reboot will not suffice as the image is still your wallpaper until you can change it. Basically, you have soft-bricked your device.
What Can I Do If I Have Already Set It As My Wallpaper on My Android Smartphone?
In case you might have already set it and you're stuck, all hope is not lost yet. All you have to do is simply reboot your device in safe mode and delete the picture. Worst case scenario, you will simply have to factory reset it if the previous fix didn't work.
As mentioned earlier, it's not an issue that affects all devices. The folks over at Android Authority have tested it on their HUAWEI Mate 20 Pro and it worked just fine. It is said that the issue may be caused due to certain devices not supporting the colour space used by the picture. The picture is said to be using RGB colour space whereas Android smartphones typical use sRGB.
We doubt that this will remain an issue for long and a fix will surely come. In fact, one developer has already submitted a patch to Android Open Source Project (AOSP) which is said to fix the issue. For now, just be careful what you put as your phone's wallpaper.
Pokdepinion: Well, I certainly didn't expect a wallpaper could cause so much trouble. While it might not affect every device, I wouldn't risk it anyway.