What Makes A Phone A 'Gaming Phone'? Here's Google's Answer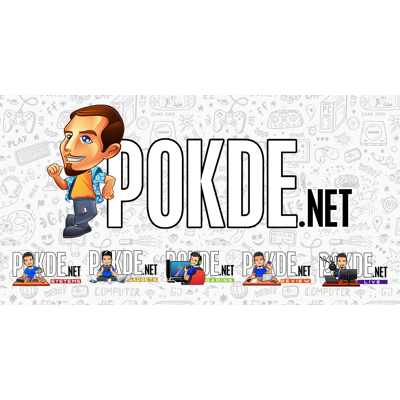 We all have seen that gaming smartphones have been on the rise ever since the 2017, with Razer deploying their Razer Phones, ASUS ROG with their ROG Phone, Black Shark, Red Magic and the likes. Have you ever wondered on what exactly qualifies to be a 'gaming smartphones'? Well it seems that Google has an answer for that.
Some may have the idea that to be branded a gaming smartphone, you'd need to offer top of the line specifications and enhanced cooling systems. Now it seems that Google has a program, which is called the Game Device Certification that has the answer.
The program is there if a company wants a game device certification on their device. So how exactly does one qualify? Firstly, the device should come with "predictable performance". This, in their own words means no "unexpected throttling, lost CPU cores, or other odd system behaviors" when the device is running games.
Aside from that, GPU performance is also a focus for Google when it comes to the certification, where they've said that smartphones or devices should provide a "modern, up-to-date GPU and display APIs". Specifically, VUlkan 1.1 should be available on these devices.
Last but not least, the RAM also plays a part. These smartphones should provide access to RAM in a predictable way, where they've also added that certified phones should allow a minimum of 2.3GB RAM to be used before it gets shuts down.
In simpler terms, Google's definition of a gaming smartphone is a powerful device with no overheat issues and offers a good RAM management system. Smartphones packing a Snapdragon 855 or the 855+ shouldn't have an issue since they support the Vulkan 1.1 API.
Pokdepinion: So what's your choice of gaming smartphone right now? And speaking about gaming smartphones, the ROG Phone II is set to be launched in Malaysia soon. Be sure to watch our deluggaging video (if you've missed it!)