What to expect at ZenvolutionMY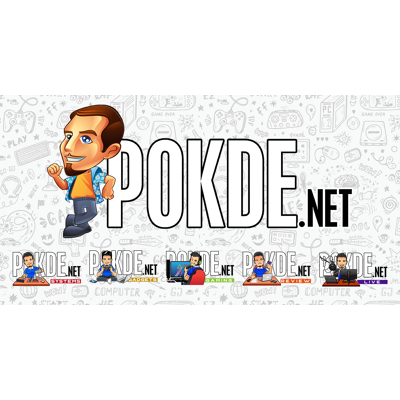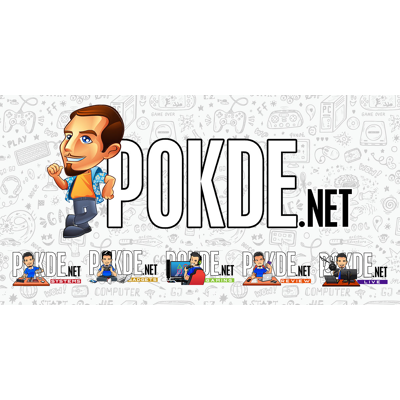 ASUS is holding one of their biggest launch events of the year today, at ZenvolutionMY, and they will be introducing a slew of new products. What products exactly are we talking about? Well the ASUS Zenfone 3 series is sure to be announced today, along with their pricing here in Malaysia. The ASUS Zenbook 3 that we have just reviewed yesterday will also be announced here along with maybe several other variants.
The ASUS Zenfone 3 Laser that was announced in Hong Kong nearly a month back should be making an appearance today. We believe pricing for it will be quite affordable considering the entry-level specifications list, including a Snapdragon 430 SoC with either 2GB or 4GB RAM, 3000 mAh battery and the laser autofocus-assisted 13 MP rear camera.
Yet another device announced in Hong Kong, the ASUS Zenfone 3 Max is also a budget-oriented device, and its main selling point is its massive 4100 mAh battery. Standby time is claimed to be up to 30 days, while the battery should also power the device through 18 hours of browsing on a WiFi connection. The CPU behind the scenes is a Mediatek quad-core SoC, which should be rather frugal for ASUS to claim battery life figures this amazing. A 13 MP f/2.2 rear camera should offer some pretty good photos, but it doesn't have the advanced tech that will come with its pricier brethren.

We are pretty confident that ASUS will show us the ASUS Zenfone 3 Deluxe too, it being ASUS' flagship for 2016. With a Snapdragon 821-equipped variant announced sometime back, we are ready to be impressed by its immense amounts of performance. The other specifications are no less worthy of mention, with a 23 MP camera round back packing one of the longest lists of technologies supporting it. TriTech AF, RGB color correction sensor, OIS, are just some of them that the ASUS Zenfone 3 Deluxe will feature on its camera.
The largest phone we have seen from ASUS, the ASUS Zenfone 3 Ultra should also be announced here. ASUS crammed a lot of goodies for the ultimate enjoyment of media, including a dedicated ASUS Tru2Life+ processor for Blur Free Motion in movies and videos. Now that is something WE, and you, will just have to try out. Audio should also be great thanks to dual 5-magnet speakers with dedicated NXP Smart AMP and if you want to keep the good sounds to yourself, there is also DTS Headphone:X. The ASUS Zenfone 3 Ultra is the first smartphone to feature DTS Headphone:X, so we can't wait to try it out. The other specifications are quite notable as well, with a Qualcomm Snapdragon 652 mated to 4GB of RAM, and a 23MP Sony IMX 318 camera on the back. The camera features the TriTech AF technology, RGB sensor for more accurate colors and OIS, which should enable you to take some very good shots with the camera.
The ASUS Zenfone 3 is like the little sibling in the family with its 5.5″ screen, but it features a unique 2.5D glass back instead of the aluminium bodies the other Zenfone 3s feature. Processing power is courtesy of a Snapdragon 625 paired with 4GB of LPDDR3 RAM. A 16 MP camera on the rear may seem a little weaker than the Zenfone 3 Ultra and Zenfone 3 Deluxe, but it also comes with the TriTech AF for focus in 0.03 seconds, OIS and also the RGB sensor technologies to help you get that perfect shot.
Enough about phones. Now about the ASUS Zenbook 3, it's a svelte 12.5″ ultrabook which weighs a mere 920g and a thin 11.9mm. And it doesn't feature just the Intel Core m series of CPU, but a full Intel Core i7 ULV CPU for better performance than most of the competition in its league. Wait, is it even in the same league as any others?
The ASUS Transformer 3 Pro was first experienced by SuperDaddy at Computex 2016, and he was gushing all about it, and he is still going on non-stop about how great it was. It is one of the few convertibles that feature a full Intel Core i7 ULV inside, essentially making it a true 2-in-1 and not just a tablet masquerading as a part-time laptop.
What do you think of these products? Are you excited to experience any for yourself? Let us know in the comments section below!