Why you should get a Nexus 6P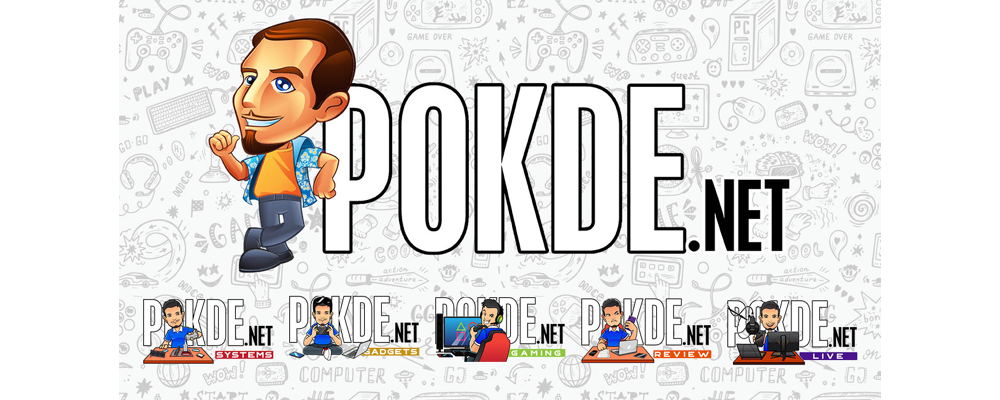 The Nexus 6P is not going to be an easy compulsive buy. Priced at RM 2698, it matches or even exceeds the pricing of other premium smartphones in the market. Why do we think you should get one? Take a look at our following reasons.
1. Pure Android Experience
The highlight of every Nexus device. It runs stock Android. Unpolluted by the skins and bloatware found on other Android devices, it looks and feels the way Google intended. You get the real pure Android experience. You will also be the first in line to taste the latest Android desserts due to the fact that you do not need to wait for your smartphone's manufacturer to modify and throw in their mix of apps before releasing an update. Your updates come from Google directly, fresh from their oven.
2. Long battery life
With a 3450 mAh battery, rest assured that the Nexus 6P will not be needing a charge throughout a day or more. Even if you do need a charge, you won't have to wait for long before unplugging it, thanks to the fast 15 W charger and USB Type-C connection. The Nexus 6P's battery performance goes beyond pure hardware though, as software features like Doze and App Standby in Marshmallow helps to extend the battery life even further.
3. Solid build quality
Google entrusted Huawei to build their latest and greatest Nexus device because of Huawei's track record in building flagship devices. The Huawei P8 and Mate S are testament to their capability at building solid premium devices. Huawei's experience working with aluminium bodies clearly shows in the all-aluminium build of the Nexus 6P.
4. Best camera ever in a Nexus device
Previous Nexus devices were never noted for their camera performance, but that is about to change with the arrival of the Nexus 6P, and the Nexus 5X as well. Yeah, it doesn't pack OIS, a weird omission from a flagship device like this, but the great Sony Exmor R IMX 377 1/2.3″ 12.35 MP sensor with a f/2.0 lens is a capable performer. It scored an outstanding 84 points in DxOMark smartphone benchmarks, securing third place in the rankings just behind the Sony Xperia Z5 and Samsung Galaxy S6 Edge.
5. Optimized for media consumption
What does a large 5.7″ WQHD (1440p) AMOLED screen and stereo front-facing speakers mean? Excellent viewing and listening experience of course! The AMOLED display promises true blacks and vivid colors while the stereo front-facing speakers are pretty decent, allowing you to enjoy your media with your circle of friends without anyone complaining. Unless they are partially deaf. Let's not forget the huge battery which will offer hour after hour of media playback.
6. Efficient operation
Everything from the rear-mounted fingerprint sensor, pure Android 6.0 Marshmallow to the USB Type-C port screams efficiency. The rear-mounted fingerprint sensor offers both security and convenience, two features that are rarely in the same sentence. You will naturally place your finger on the fingerprint sensor when you grip the phone, immediately unlocking the phone without the need for troublesome PIN/password/pattern entry in the name of security. You won't ever have to worry about forgetting your password as well. Pure Android 6.0 Marshmallow has added predictive apps, based on the time of day, frequency and so on, which will appear in a special area at the top of the app drawer and you also have the added bonus of the dedicated app search bar that's accessible via the keyboard or voice, as well as the scrubber bar to jump directly to the app you want. You get to open your apps in less swipes and taps. If that isn't efficiency I don't know what is. Finally, the USB Type-C port. Anyone who has tried (and failed) to plug in their microUSB connector without looking at it will understand.
Compelled enough to get a Nexus 6P for yourself this Christmas? While you are considering, have a look at the history of the Nexus family.