Xiaomi Mi 10E might feature Exynos 990 chipset
Interestingly enough, after the Redmi Note 8 Pro has been seen trashing an Exynos 990-powered Galaxy S20+, a Xiaomi device leaks out on Geekbench toting an Exynos 990 chipset. Xiaomi has never used Samsung's chipsets before, and this might not be the best time to start, unless Xiaomi intends to sell the Xiaomi Mi 10E as a budget flagship.
Make no mistake, the Exynos 990 is still a potent flagship chipset, just not one on par with the Snapdragon 865 in terms of efficiency or performance. So much so that Samsung fans actually started a petition against Samsung's use of the inferior chipset for developing markets like Malaysia and India. But hey, I guess the main issue is that Samsung is charging top dollar for them. If it's in an affordable smartphone, no one would complain, right?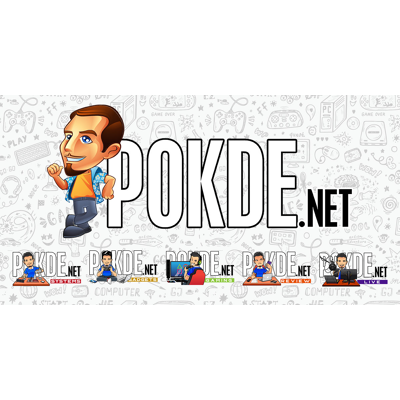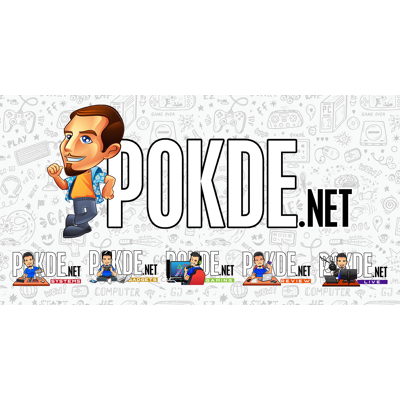 Xiaomi's Mi 10 series are some of the most expensive smartphones Xiaomi has ever made, and a more affordable offering in the form of the Mi 10E might placate some of Xiaomi's long-time fans hooked on the Chinese brand's affordable flagships. Considering Xiaomi is already buying Samsung's 108MP cameras and AMOLED displays, I am pretty sure Samsung wouldn't mind offering a steep discount on their inferior flagship chipsets.
You might still want to take this rumor with a pinch of salt though, as while Geekbench has been quite a steady supply of reliable leaks recently, it is also quite easy to tamper with a Geekbench result. Add that to the lack of a direct link to the Geekbench results, and you have one pretty suspicious "leak".
If the Xiaomi Mi 10E slots in between the Mi 10 Lite and the regular Mi 10 with most of the features from Xiaomi's latest flagship models, I can see it as a pretty strong contender in the budget flagship segment. Sure, the Exynos 990 isn't as powerful nor as efficient as the Snapdragon 865, but the Mi 10 smartphones are much more than just their chipsets. There's much more to love in them than before, although the price tags on them aren't nearly as palatable as their predecessors'. Hopefully the Mi 10E will make the price tag a touch sweeter.
Pokdepinion: Well, I am pretty sure some would be willing to sacrifice a bit of battery life and heat for a more affordable Xiaomi Mi 10!