Xiaomi Mi Mix Alpha to Have Over 100% Screen-to-Body Ratio – How Is This Even Possible?
Xiaomi Mi Mix Alpha to Have Over 100% Screen-to-Body Ratio
As some of you might know, Xiaomi has a big reveal planned on 24th September 2019 for the Mi 9 Pro and the Mi Mix 4. With regards to the latter, the company has revealed more details on the Mi Mix Alpha, which will serve as the successor to the Mi Mix 3.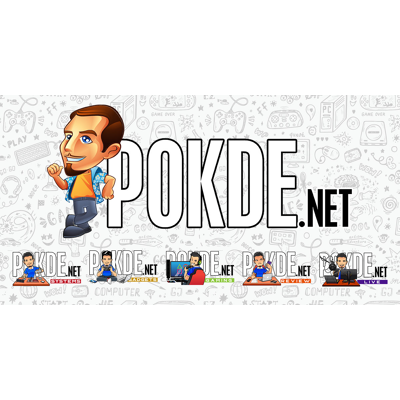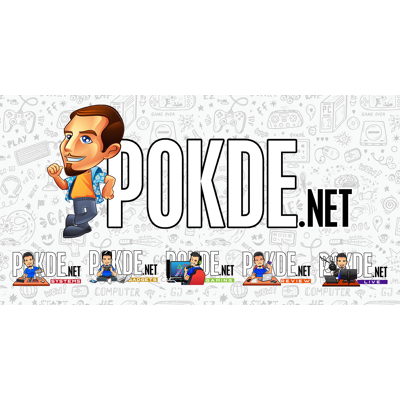 It is expected to sport a radically different design compared to its predecessor. Xiaomi has shared several teaser posters on the upcoming smartphone via their official Weibo profile, which gives us hints on what to expect at the reveal.
The first poster shows the name of the smartphone along with their plan to continue innovating under the Mi Mix line of devices. Then we see a teaser of the sides of the Mi Mix Alpha, which appears next to some book covers. From what we can see, we're expecting to have very pronounced curves on the sides like the waterfall display on recently launched smartphones. The last teaser seems to imply that the device will have the highest screen-to-body ratio among the company's devices, possibly more than 100%
I'm sure many of you are thinking how it could be possible to have more than 100% screen-to-body ratio. We believe that if you curve the display and extend to the sides, it would technically count for more than 100%. However, this is purely speculation and nothing more. We're just a few days away from the big event so we'll like hear more about the Xiaomi Mi Mix Alpha very soon.
Source: GSMArena
Pokdepinion: I am expecting the smartphone to be one heck of a beauty. Can't wait to see it for realsies.