Xiaomi Mi Note 10 Lite to launch in Malaysia soon?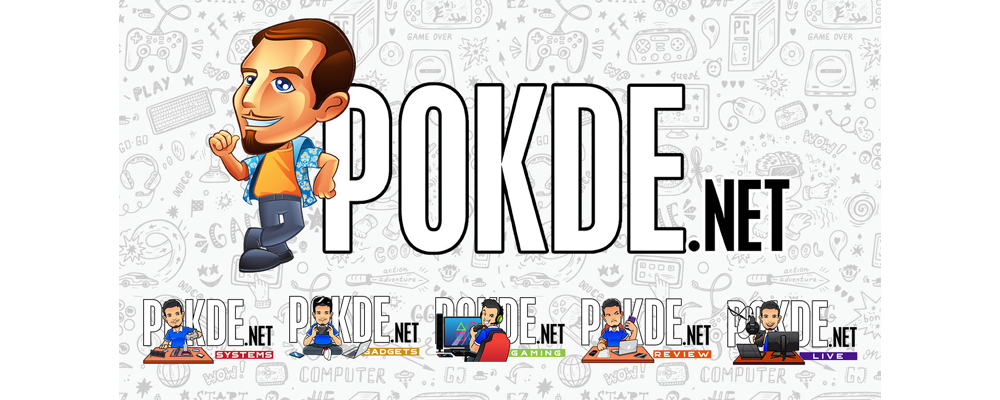 The Xiaomi Mi Note 10 and its Pro variant was launched late last year, and it seems like Xiaomi wants to add another member to the Xiaomi Mi Note 10 family with the Xiaomi Mi Note 10 Lite. The model number M2002F4LG has been certified by the authorities in multiple regions, including by our very own SIRIM, earlier this month.
The Xiaomi Mi Note 10 offered impressive camera hardware, but was held back slightly by its mid-range chipset. The Mi Note 10 Lite should be a better balanced device, with a lesser camera although the chipset, battery and screen are reportedly kept the same.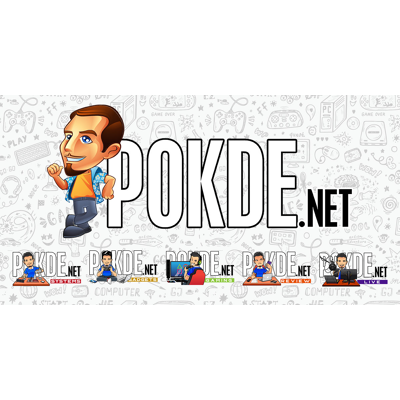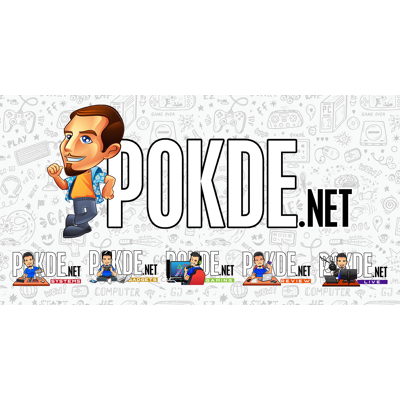 Instead of the 108MP camera, the Mi Note 10 Lite is hinted to offer a 64MP main camera. Whether that will be the Samsung GW1 or Sony IMX686 sensor remains to be seen. The rest of the camera configuration also sees a downgrade, with the 12MP portrait zoom replaced by a 5MP camera, and the 20MP ultra-wide camera dropped in favor of a basic 8MP one. The laser focusing system is also reportedly dropped from the Mi Note 10 Lite.
It is worth noting that Xiaomi has proven that they can do wonders with the 64MP Samsung GW1 though, as evident with the Redmi Note 8 Pro. So while you might be looking at a downgrade in terms of resolution, it might not be as significant as you might think.
With the camera "downgraded", it should allow the Xiaomi Mi Note 10 Lite to target a lower price point. Bringing the sweet 6.47″ curved OLED display and the 5260 mAh battery to a lower price point would be pretty amazing. And since it doesn't have to be marketed with such a hefty price tag, consumers might also find the Snapdragon 730G a lot more acceptable than it was at the Xiaomi Mi Note 10's price range.
However with the ongoing Restricted Movement Order (RMO), Xiaomi Malaysia might not be launching the device so soon, but do stay tuned as we will be updating you guys if Xiaomi Malaysia reveals more about the Mi Note 10 Lite in the coming weeks.
Source: Lowyat.net
Pokdepinion: I must say that the Xiaomi Mi Note 10 Lite would be quite a decent choice if it slots in below the RM1500 mark.