Xiaomi's CEO teases Mi 10's design and cooling system on Weibo ahead of launch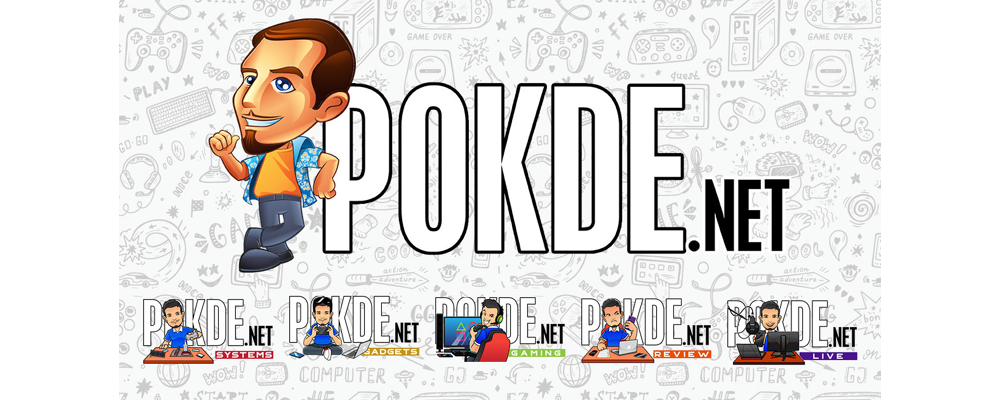 The Xiaomi Mi 10's launch may be dampened by the 2019-nCoV situation, but that doesn't mean that Xiaomi won't hype up their upcoming flagship. Believed to be Xiaomi's first flagship to break out of the "budget flagship" segment, the Xiaomi Mi 10 has a lot riding on it.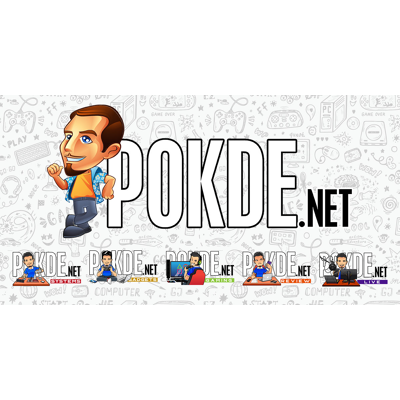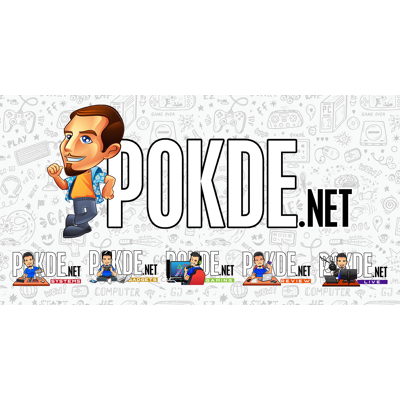 In addition to flagship specifications like the Snapdragon 865 chipset, LPDDR5 memory and a 108MP main camera, Xiaomi's CEO Lei Jun has now teased the launch poster. It shows off the quad camera setup while also confirming the 108MP main camera. Meanwhile over on the front a pretty weirdly positioned punch-hole camera is seen along with the curved display. The design isn't particularly fresh, with it being pretty similar to the Mi Note 10's design.
The cooling system appears to be pretty monstrous too. Xiaomi boasts of a cooling system that consists of a massive 3000 mm2  vapor chamber in the Mi 10, that is claimed to be 3x the area of the one in the Mate 30 Pro 5G. In addition to that, there's going to be graphene heatspreaders and 6-layer graphite sheets that span most of the body, with dedicated sheets for the camera and flash assembly. Lei Jun also shared about a large amount of copper foil and thermally conductive gel in the upcoming Mi 10, This will be combined with AI thermal management algorithms to deliver optimal performance for longer periods.
Xiaomi's Wang Teng Thomas also shared his gaming experience (which was great) aside from inviting people to compare it against the Mate 30 Pro 5G. If you noticed, Xiaomi seems to be targeting the Mate 30 Pro 5G as the main competition for the Mi 10, which might hint at a similar price point for the latter as well. With the Mate 30 Pro 5G priced at RM4199 here in Malaysia, the Mi 10 would be more than double as expensive as the last Xiaomi flagship, the Mi 9, if that's really the case.
Regardless, we only have three more days until 13th February which is when the Xiaomi Mi 10 will be announced officially. Stay tuned for our coverage of the Mi 10's launch!
Pokdepinion: I must say the design doesn't look that interesting for a flagship that's meant to be the sum of Xiaomi's dreams over the past 10 years…