[CES2019] The ROG Mothership GZ700 is literally the most insane gaming laptop you have seen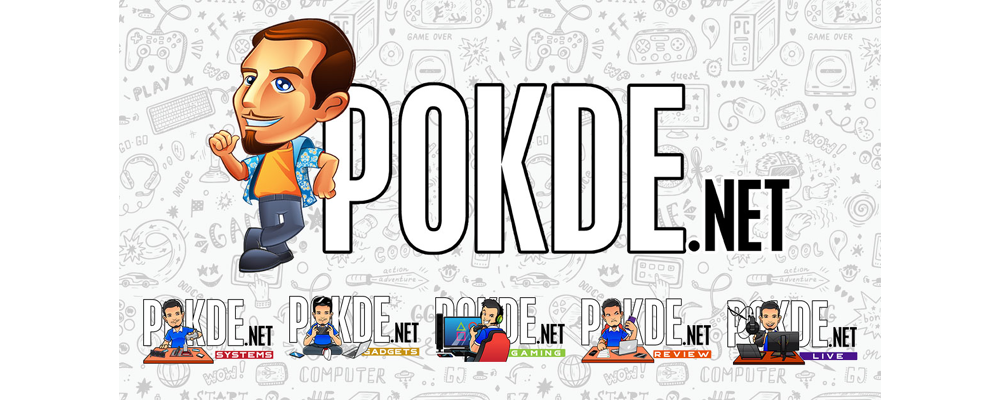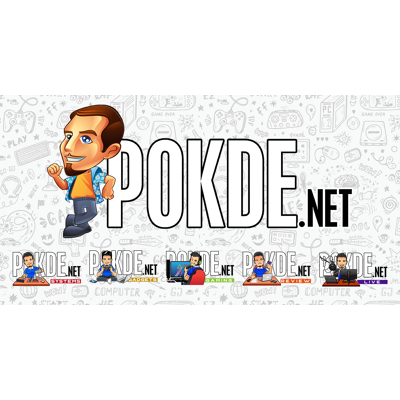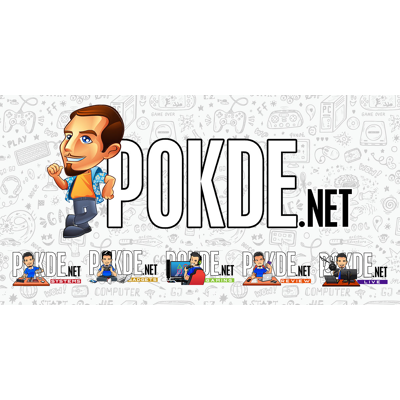 Perhaps calling the ROG Mothership GZ700 a laptop isn't exactly accurate. It would be nigh impossible to use it on your lap. In fact it would be borderline unsafe to put all that powerful hardware on your lap, as you will be balancing some really expensive hardware on your thin forgot-leg-day thighs.
What kind of hardware, you ask? Well, we are looking at an Intel Core i9 8950HK processor and the latest NVIDIA GeForce RTX 2080. All overclocked beyond stock clocks to deliver the ultimate performance in a mobile form factor. The beefy CPU and GPU are complemented by a RAID 0 array consisting of three NVMe SSDs for flawless performance.
Components wise, the ROG Mothership GZ700 is definitely ready to live up to its name as a desktop replacement. It comes with support for up to 64GB DDR4 RAM and the 6C/12T CPU runs at up to 4.8 GHz when maxed out. The RAID 0 arrays also offers throughput of up to 8700MB/s, so you aren't held back by anything in your system. And let's not forget the sweet raytraced visuals the GeForce GTX 2080 can deliver to the 17.3″ 144 Hz G-SYNC display.
The reason why ROG went with a tablet form factor for the ROG Mothership GZ700 wasn't for portability. But it was in fact for performance reasons, as well as to better serve users who use their high-end gaming laptops as true desktop replacements by connecting monitors, peripherals and all that jazz.
The upright configuration relies on a kickstand which looks pretty similar to the Microsoft Surfaces'. This configuration allowed the ROG Mothership GZ700 to maintain much cooler temperatures than a standard laptop can offer, simply because it is much easier to draw cool air from the back than from under the laptop. It also gives gamers the ability to not use the provided detachable keyboard, and instead use it like an all-in-one desktop with their own peripherals.
Now when we say it is designed as a desktop replacement, it doesn't mean that it isn't portable. For starters, ROG engineers did equip the ROG Mothership GZ700 with a switch to select between G-SYNC or Optimus modes. Back then, you had to choose between laptops with G-SYNC which offered shorter battery life without Optimus, or sacrifice G-SYNC for laptops with Optimus. So now you get to have your cake and eat it too with the ROG Mothership GZ700.
In addition, the solid aluminium chassis is machined out of slabs of aluminium. It involves 114 separate tooling stages, and each ROG Mothership GZ700's chassis takes 20 hours to complete. The keyboard housing is made of aluminium too, and serves to protect the ROG Mothership GZ700 from hard knocks during transportation. The keyboard works when connected to the ROG Mothership GZ700 via pogo pins, but also sports a wireless mode for a more ergonomic experience.
Speaking of wireless connections, the ROG Mothership GZ700 goes over the top with support for 802.11ax (WiFi 6) WiFi. Coupled with ROG RangeBoost, the ROG Mothership GZ700 is designed to maintain a solid wireless connection without being tethered to a router. The ROG Mothership GZ700 also comes with HDMI 2.0, Thunderbolt 3, USB-C display outputs and four USB 3.1 ports for all the connectivity you need for a full desktop experience.
Interested? Well you are out of luck if you are a Malaysian. For the rest of you, the ROG Mothership GZ700 is expected to be launched in Q2 2019. Pricing has yet to be confirmed, but you should take better care of your kidneys from now if you want one.
Pokdepinion: Definitely a cool form factor to explore for ROG. Perhaps we can see less overkill designs soon?