The new iPad Pro comes bent out of the box — according to Apple, it's completely fine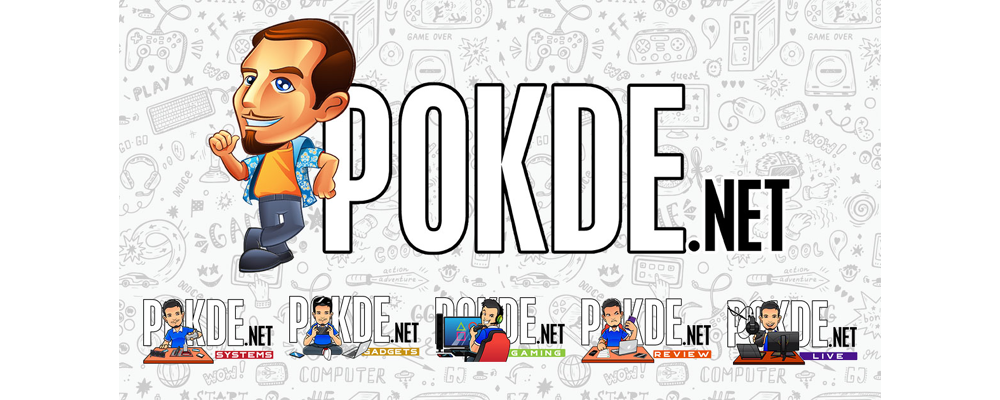 Apple's latest tablet are thin, light and cost a pretty penny. And they do seem relatively fragile in the hands of one Jerry who is actually named Zack. But apparently you don't even need force to bend the new iPad Pro, as users are reporting that their devices are arriving bent out of the box.
Apple's explanation is that it's a side effect of the manufacturing process, and it will not affect performance, and the bend should not worsen over time. Fortunately, Apple hasn't gone all out in dismissing the issue, and still offers an exchange if users find the bend annoying.
Well I am not sure about you, but if I spent more than RM3000 of my hard earned money on an iPad Pro and it arrives bent, I would be flipping out. If a tablet bends when force is applied, all I can say is perhaps the manufacturer could have done better, but the blame won't be entirely on them. If I unbox it and it is already bent, you tell me whose fault it is.
Pokdepinion: Probably going all thin-and-light is not exactly a good plan once you start getting the devices bent out of the box.