XiaoMi MiPad Coming in The Next Flash Sale?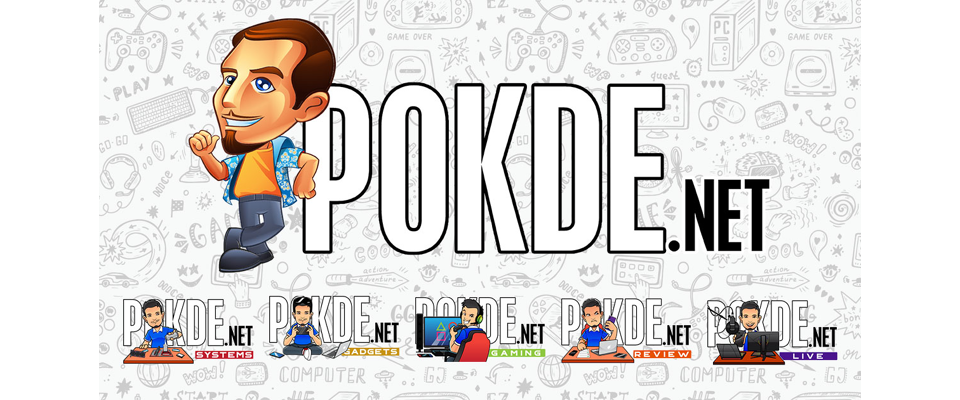 Akan datang. Yep, one of the worst teasers I have ever seen in my life. Posted on their FB page, this teaser is just a pixelated copy of this: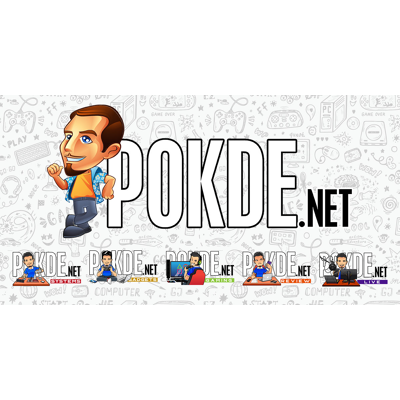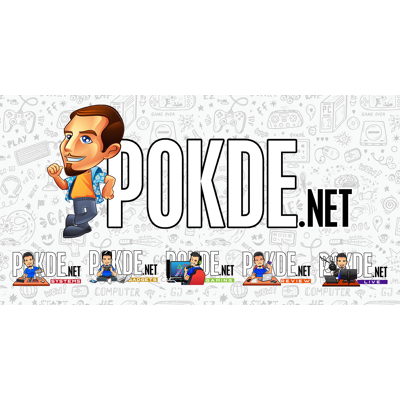 The prices in the pic above are from the China Xiaomi website, where the 16GB version goes for RM744.06, and the 64GB will cost RM973.69. Not really high prices if you ask me, given the specifications which include with a NVIDIA Tegra K1 quad core CPU (2.2GHz Cortex-A15) with a 192-core ULP GeForce Kepler GPU at it's heart, 2GB RAM and 7.9″ 2K screen. While it may look uncannily like an iPad – and is even sized like an iPad mini, screen the same resolution and size as an iPad mini 2 or 3 – one has to remember that the Android ecosystem for tablets isn't as matured as iOS. Still waiting to find out if MIUI makes Android a lot more tablet friendly. However, it's price will work in the MiPad's favor among the budget-conscious community. Even then it may be about time for a MiPad 2, considering the MiPad has been launched in the middle of 2014. But we are quite sure the response here will be just as amazing as it has always been for Xiaomi's products, given that the price is right. Here's hoping there is enough stock for every one of us interested in one.