New and Improved Acer OJO 500 Windows Mixed Reality Headset Unveiled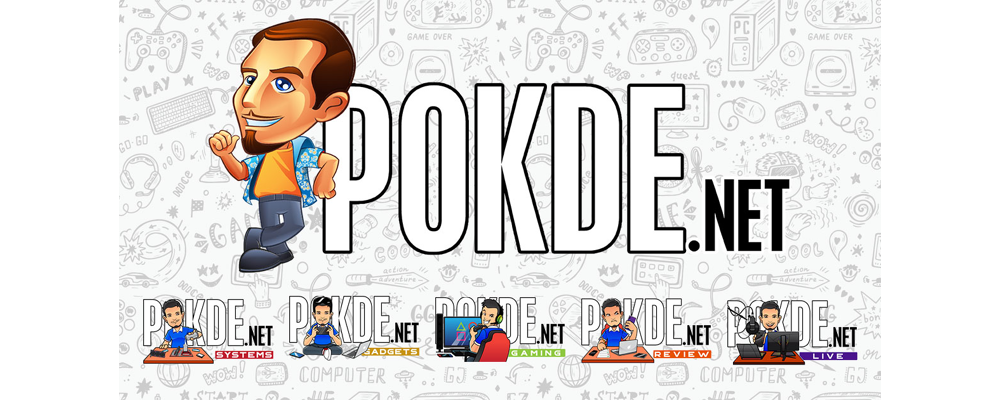 Are you a fan of VR? Not really liking how expensive VR is? Well, the Acer OJO 500 Windows Mixed Reality Headset could be something for you to consider.
New and Improved Acer OJO 500 Windows Mixed Reality Headset Unveiled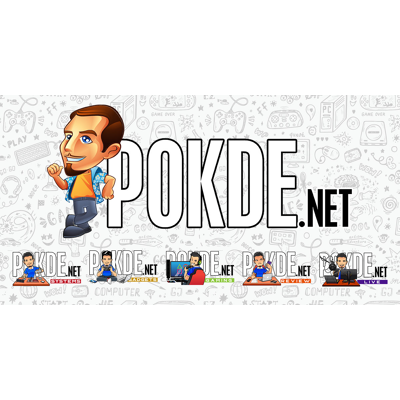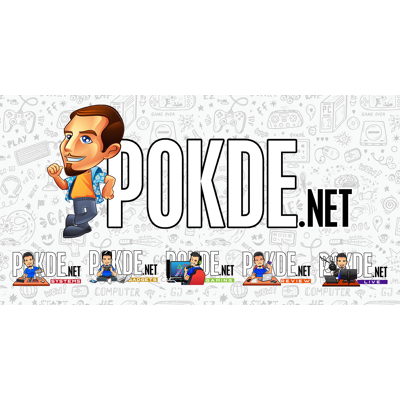 Straight from the [email protected] global press conference at IFA 2018 in Berlin, Germany, the folks over at Acer has announced their latest Windows Mixed Reality Headset, the Acer OJO 500.
The new headset has a unique detachable design which is said to improve on flexibility, comfort, and hygiene for users. The lens and the head strap can be removed not only for easy storage, but also for easy cleaning. It is available in both hard and soft head strap, in which the latter is machine-washable. The mask can also be flipped up so you won't need to remove the headset to answer a call or talk to people.
For maximum clarity, the Acer OJO 500 includes a built-in interpupillary distance (IPD) wheel and a smartphone app to measure IPD distance (the gap between the eye's pupil and the display). The software-assisted IPD measurement app, Acer IPD Meter, along with Acer IPD Indicator software lets the wearer modify this distance for sharper, clearer images for a more enjoyable experience.
Two front-hinged 2.89-inch high-resolution liquid crystal displays provide a wide 100 degree field of view and deliver a 2880 x 1440 resolution. With 90Hz refresh rate, you can expect some pretty smooth visuals being thrown at you.
Interestingly, the Acer OJO 500 has an integrated audio system which utilizes a patented sound pipe design which directs sound from the built-in speakers toward the wearer's ears. Simply put, this allows you to hear audio without wearing earphones / headphones. The integrated audio system consists of embedded speakers, the patented sound pipe, and a built-in mic array.
Featuring inside-out tracking, the camera is on the headset so there is no need to drill holes in a wall or set up extra hardware. As soon as the headset connects to a Windows Mixed Reality-capable PC, it installs the required software. The 6 degrees of freedom positional tracking includes forward/back, up/down, and left/right as well as pitch, yaw and roll. The headset comes with a 4 meter cable for better range of movement, and connects to a PC via HDMI 2.0 while a USB 3.0 connector downloads data.
If you're wondering about controllers, don't worry about it. The Acer OJO 500 comes with two Bluetooth-enabled motion controllers which syncs with the headset. The controllers have a Windows 10 button, touchpad, and a grab button to interact with digital objects in mixed reality.
The Acer OJO 500 Mixed Reality Headset will be coming to North America in November 2018 and retailing for USD $399. For Europe, Middle East, and Africa, it will also be coming November 2018 and will be retailing for €499. No word yet on a Malaysian release but stay tuned to Pokde.net as we will be reporting about it as soon as information becomes available.
Pokdepinion: Guess I'll know when I'll be making a complete jump into VR. It's actually surprisingly affordable.