[CES2019] New HTC Vive Cosmos Announced – VR for PC and Smartphone?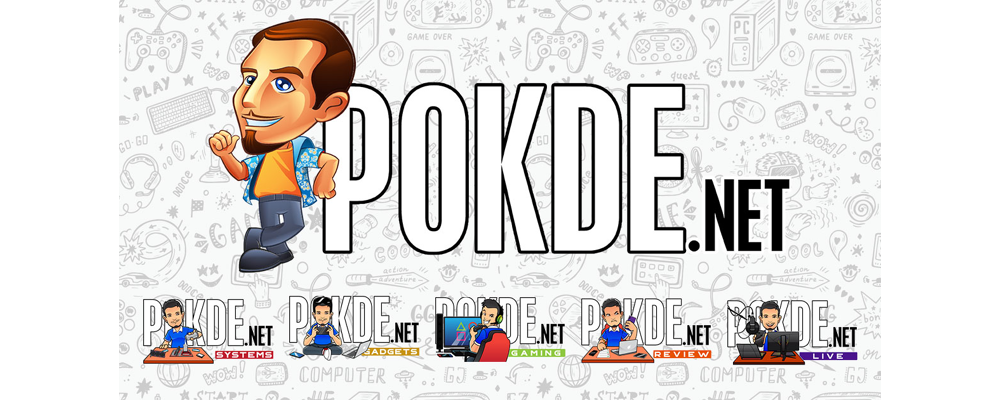 [CES2019] New HTC Vive Cosmos Announced
During their keynote speech at CES 2019, HTC is expanding their VR offering for the masses with the announcement of their brand new VR headset, the HTC Vive Cosmos.
The Vive Cosmos will require no external tracking when compared to other Vive headsets as the unit has cameras on the outside to track movement. Cosmos also boasts a design that sees the front of the headset lift upward from your eyes rather than slipping on and off.
Furthermore, HTC seemed to tease that in the future, wearers will be able to power the Cosmos with their mobile devices although no official announcements have been made in regards to this just yet. At its core, it is still meant to be used with a PC or a laptop, but it seems like mobile will be the next steps for VR functionality.
Unfortunately, there's not much else to know about the headset, and HTC's announcement of the device was more of a teaser than a formal reveal. No word yet on the pricing and availability of the Vive Cosmos, although it is expected to be released sometime this year. They will be sharing more details sometime in the future.
To get a tease of what Cosmos will look like, you can also check out the trailer for the VR unit at the top of this post.
Pokdepinion: It would be interesting to see how VR technology will move forward now, especially since there seems to be dwindling interest in the platform as of late.