HTC VIVE and VIVE Pro Officially Launched in Malaysia – Starting from RM2999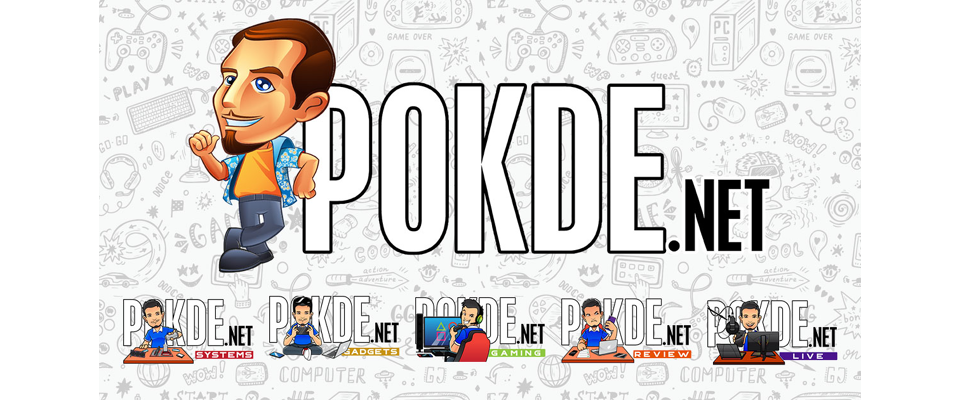 HTC VIVE and VIVE Pro Officially Launched in Malaysia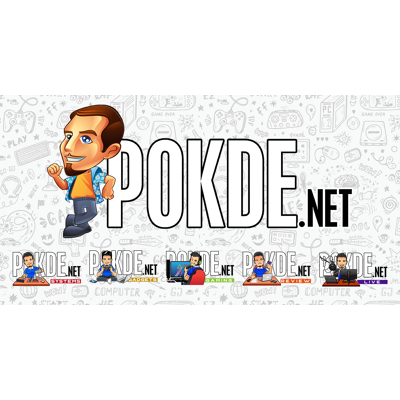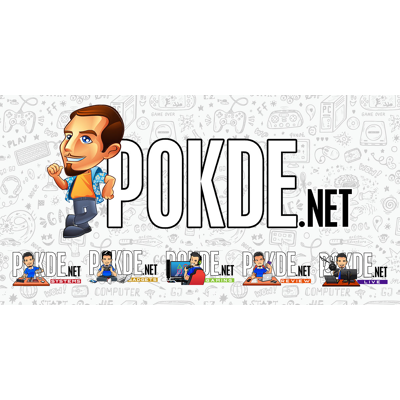 At a launch event in Kuala Lumpur today, HTC Malaysia with the helps of ECS has officially launched both the HTC VIVE and VIVE Pro VR headsets in Malaysia. To help differentiate the products better, the entry-level VR headset will be known as the VIVE Consumer Edition.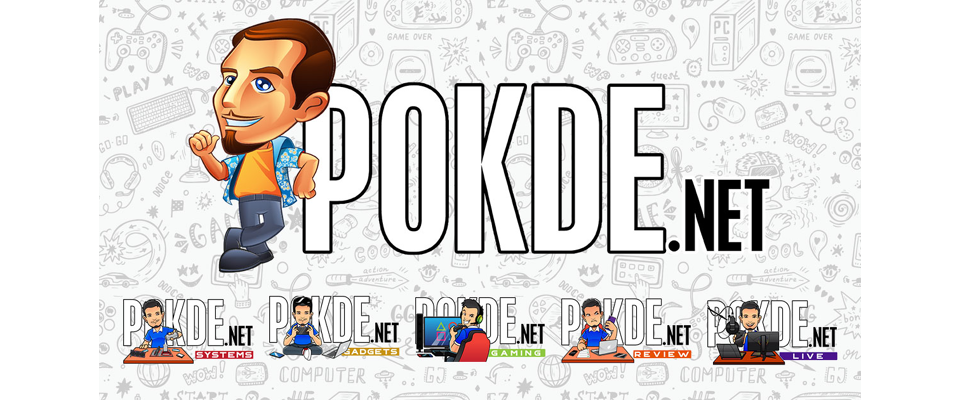 The HTC VIVE Pro Starter Kit will be the premium VR offering by the company, which includes two wireless controllers, two SteamVR tracking Base Station (with room scaling capabilities), and the headset itself. The HTC VIVE Pro utilizes a dual-OLED display with a 2880 x 1600 resolution to provide the best possible visuals in a VR headset. It also has an integrated headphone with a built-in amplifier which is said to provide the most suitable audio experience for VR.
The HTC VIVE Consumer Edition on the other hand is the company's base VR offering. With a 2160 x 1200 resolution display, it comes with two wireless controllers, two SteamVR tracking Base Stations, and the headset itself.
Aside from the two headsets, HTC Malaysia also shared about a new platform for VIVE owners. It is an app store and subscription service where consumers can explore and experience the content they loe and need, and it's called the VIVEPORT. At the moment, it is said to have over 1,400 diverse VR titles and growing. Subscription to VIVEPORT will cost RM37.99 per month for unlimited access.
The HTC VIVE Consumer Edition will be available starting early November and will be retailing for RM2,999. The HTC VIVE Pro on the other hand will be retailing for RM6,099 and will be available starting late November 2018. Early bird purchases / pre-orders will get you a free 3-month VIVEPORT subscription.
Pre-orders will be available online and in-store starting now until 31st December 2018. If you want to know more or are interested to pre-order one yourself, click right here.
Pokdepinion: This is definitely a lot more affordable than expected. The original VIVE headset was going for about RM4,500 to RM5,000 when resellers were bringing it in before.