Make your MacBook VR Ready with the Wolfe
We all know Apple aren't all that interested in cramming high end GPUs into their MacBooks. The past generation and upcoming generation of MacBook Pros are testament to the fact that Apple focuses more on the efficiency of their laptops, rather than all out performance. The built-in dedicated GPUs can't be upgraded, but you can add more graphical horsepower via an external graphics card enclosure, like the Wolfe.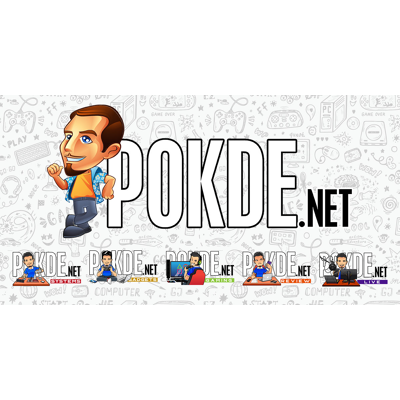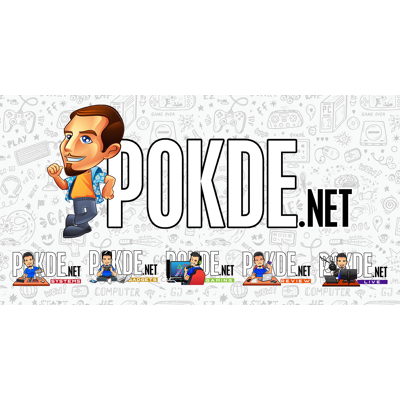 Graphics card enclosures aren't a new thing anyway, but the Wolfe uniquely targets MacBooks. The enclosure is powered by a 220W power supply, while offering 3x DisplayPort, 1x HDMI for multi-monitor setups. As per eGPU standards, the enclosure will connect to MacBooks and also Windows-based notebooks via a ThunderBolt 3 interface, but a ThunderBolt 2 option is available exclusively for Kickstarter backers. It will be available in two variants, the Wolfe and Wolfe Pro, whereby the former will feature a NVIDIA GeForce GTX 950, while the latter will sport a NVIDIA GeForce GTX 970, with it being very likely for backers to get an option to pick a NVIDIA GeForce GTX 1060 instead.
WolfePack Inc. (the company behind the Wolfe) also claims that multi-eGPU configurations are possible, and are only limited by the number of ThunderBolt ports your laptop has. But they are quick to add the caveat that support for multiple GPUs depend on the software you use, and the industry isn't all that ready for gaming on a multi-eGPU setup, yet.
If you are interested in supercharging the graphics performance of your MacBook, then look no further, as almost no other external graphics dock offers support for Mac, despite claims of supporting all ThunderBolt 3 devices. It is available as a barebones dock, called the Wolfe DIY, with no GPU inside for $269 (~RM1087.04), the Wolfe with a GTX 950 inside will cost you $399 (~RM1612.38) while the Wolfe Pro will cost $449 (~RM1814.43). MacOS games are not included.
Pokdepinion: The Wolfe seems more like an innovation to offer more parallel processing power than one targeted at enabling Mac users to play the very few games available on the proprietary OS. Video editors and graphic designers may be very interested in this external graphics solution to quicken their workflow.