Pascal cards incompatible with HTC Vive headset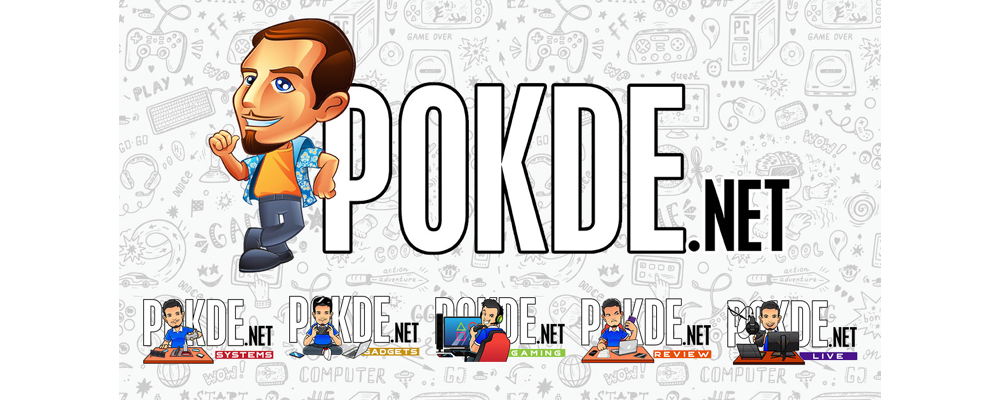 NVIDIA has promoted its Pascal cards for its excellent VR performance, but great performance doesn't mean a thing when it doesn't work. The HTC Vive reportedly does not work over the NVIDIA GeForce GTX 1070 and GTX 1080 Display Port connection.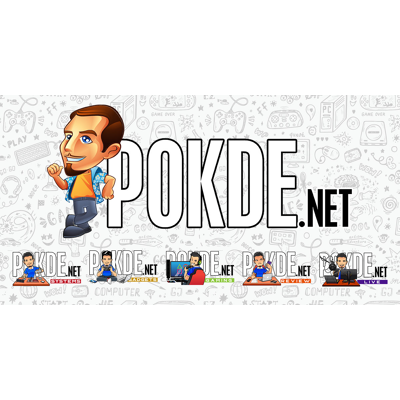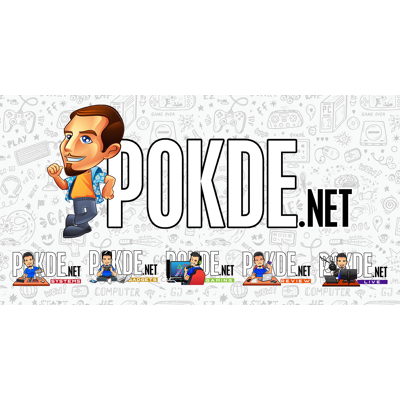 This feature worked with the NVIDIA GeForce 980 Ti, according to a tester from Tom's Hardware. He then realized that he could not use the Display Port of the Pascal cards to power the HTC Vive head-mounted display. HDMI works as usual though, but as the new Pascal cards only has a single HDMI port, this will be an issue as most users may have used the lone HDMI port to connect their primary displays.
Attempting to connect the HTC Vive to the Display Port results in the device being undetected by SteamVR. This issue has already been reported on Reddit as well as on the GeForce.com forums. NVIDIA has acknowledged the issue and are working on a fix for it. Meanwhile, the only way to get the HTC Vive headset to work is to connect it to the HDMI port.
Pokdepinion: HTC Vive users may be out of luck if they have occupied the HDMI port. But we are sure NVIDIA will quickly fix this issue to ensure that one of their main selling points actually works.