Samsung Gear VR with Controller launced at MWC 2017, promises a more enjoyable VR experience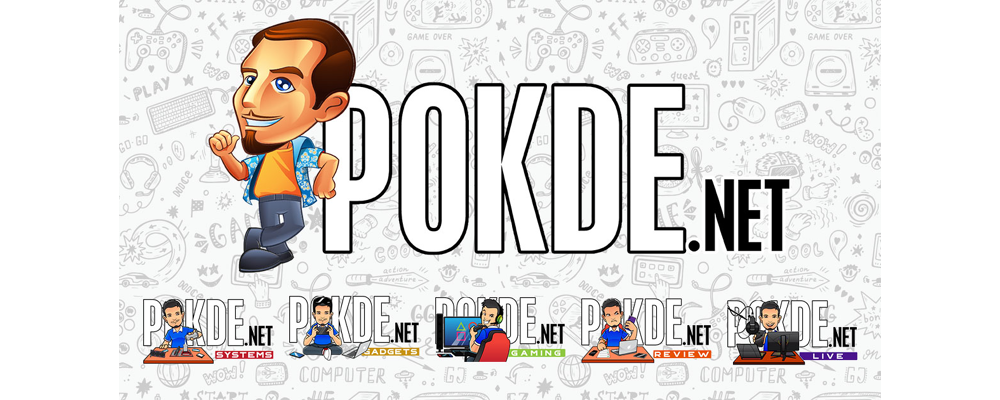 Samsung did not only reveal their latest tablet, the Samsung Galaxy Tab S3, at MWC 2017, but they also introduced the new Gear VR with Controller powered by Oculus. This is Samsung's first-ever Gear VR headset with a controller, and is developed with the intention of expanding Samsung's VR ecosystem and make VR experiences more enjoyable for everyone.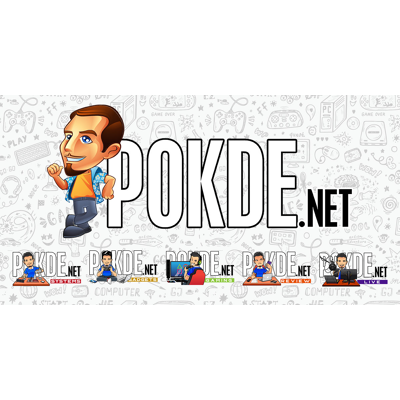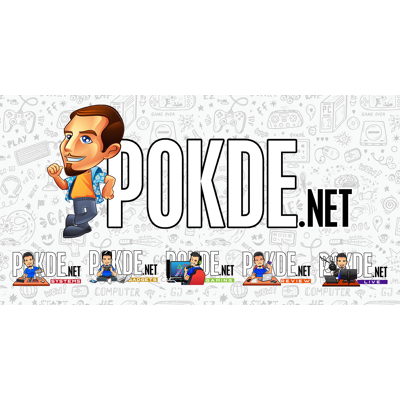 The controller features an ergonomic curved design for convenient one-hand control and better motion interaction. A touchpad makes for fast selection and interaction in VR apps and various forms of motions, while a trigger allows for enhanced gaming experience (read: shooting stuff). Home, volume and back keys on the controller allow users to easily use the controls while staying focused on immersive VR content. Last but not least, a wrist strap keeps the controller securely attached to you for less risk of injuring someone with a flying controller.
42mm lenses with 101° field of view offer an expansive viewing experience while advanced distortion correction technology minimizes motion sickness for better comfort even over long periods of enjoying VR content. The Samsung Gear VR with Controller will work with both microUSB and Type-C connectors with an in-box converter. When not in use, attach the controller to the headset with a strap for safe storage.
The latest edition of the Samsung Gear VR is compatible with the Galaxy S7, S7 edge, Note5, S6 edge+, S6 and S6 edge.
Pokdepinion: I am not a big fan of VR experiences, as I find them rather disorienting. But a controller definitely helps enhance the experience as you will be able to perform actions like shooting and pointing at objects in your VR environment, stuff you can't do without a controller.