Sony Awarded 18 iF Design Awards, including THREE Golds!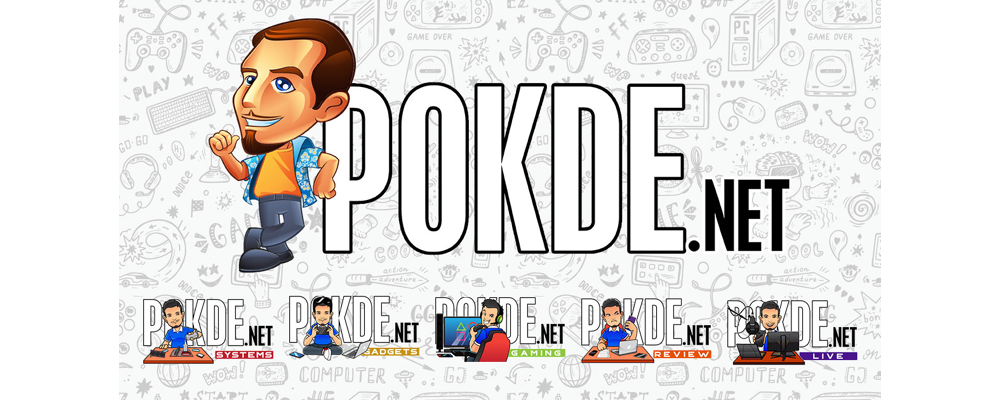 18 Sony products have been honoured with iF Design Awards, out of which, three of them were awarded the prestigious gold award. The three products that were awarded the gold award were the PS-HX500 turntable, Future Lab Program™ T Interactive Projector and PlayStation®VR (PS VR) virtual reality system for PlayStation®4, from Sony Interactive Entertainment (SIE).
Here's what the judges had to say for the gold awarded products:
PS-HX500 turntable and DSD recorder
"The reduced appearance signalises precision and a high level of clarity, making it a visual reflection of the fundamental technical requirements of a DSD recorder." Martin Topel
PS VR Virtual Reality System
"The overall balance of black and white is appealing, while the confident use of thermoplastic materials is masterful. All of this comes at a price that is very affordable for the technology. This product brings VR to the masses." Claus Jepsen, Brian Stephens and Jens Korte
Future Lab Program™ T Interactive Projector
"The execution is well suited for an innovative product and application, while the use of colors and materials mark an honest and clearly structured design approach. The design is clear, a logical reflection of the product's superb functionality." Albert Chen, Niklas Galler and Matthis Hamann
The other iF Design 2017 awards for Sony products were for the following:
VPL-VZ1000 Ultra Short Throw Projector
Sony Bank WALLET Debit Card
Wena wrist Smart Watch with NFC
Xperia™ X Compact smartphone
Xperia™ XA smartphone
Xperia™ XZ smartphone
GTK-XB7 High Power Audio
TA-ZH1ES Premium Headphone Amplifier
MDR-1000X Wireless Headphones
MDR-Z1R Hi-Res Audio Headphones
Walkman® NW-WM1Z Hi-Res Music Player
DSC-RX10M3 Digital Still Camera
KOOV® Coding & Robotics Kit
BRAVIA® ZD9 Series 4K HDR Television
Future Lab Program™ N Voice Interaction System
Congratulations to Sony for achieving such an auspicious award. We at Pokde.Net would personally like to convey our applaud for such an achievement.
Pokdepinion: Sony does have cool designed products worthy of iF Design Awards! We took a spin of the MDR-1000X recently, have fiddled with the PSVR and played with several of their gears. However, the one that we were pretty much confident would obtain this award was the Future Lab Program™ T Interactive Projector. If you haven't seen this one in action, you really MUST! Check it out here: http://www.futurelab.sony.net/T/