This Gadget Allows You To Use Voice Commands Without Even Speaking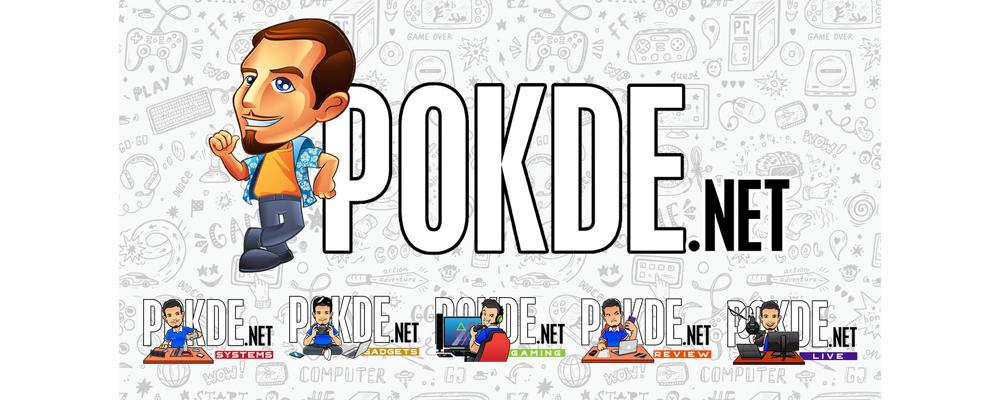 In today's world, voice assistant is quite common.. but what if you had one that you didn't even need to say a word to use it? Well that's exactly what Arnav Kapur, a student from MIT Media Lab has introduced.
The wearable is called AlterEgo. It isn't some gadget that reads your mind but simply, it allows you to ask questions while being silent. You'd then get an answer through some bone-conduction technology. In other words, the feedback from AlterEgo can only be heard from the wearer. It's also worth noting that it is still a prototype.
Arnav has said "My goal with AlterEgo is to enable people with speech pathologies to communicate in real time, the rates at which I speak. He added "My current work with the system is working with a variety of patients and optimizing and engineering the system to enable communication".
It is not available commercially but it is said that Arvav gained his $15,000 Lemelson-MIT Student Prize for his work on it. We're pretty sure that if he did sell the technology, well he's set for life.
Pokdepinion: Now this is certainly a cool tech that we're talking about. It would probably look nicer if it was a little bit more discreet though. Then again, I'm sure it's designed that way to detect the muscle movement of the face..