2B From NieR Automata Coming to Soul Calibur VI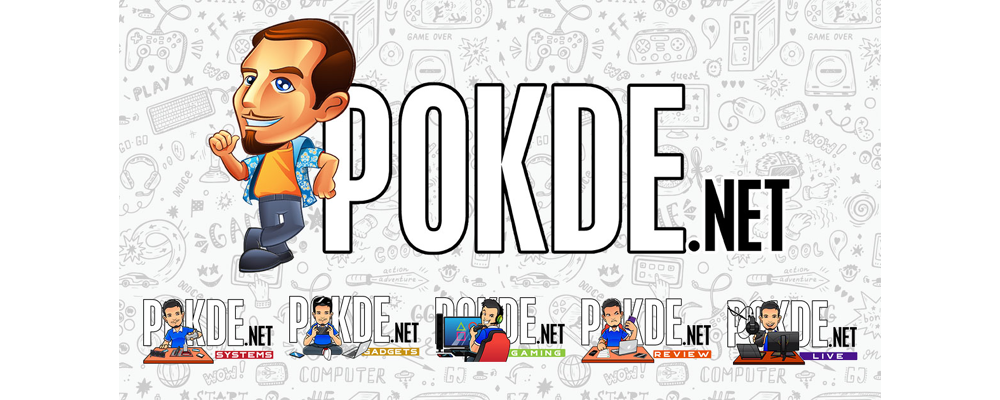 2B From NieR Automata Coming to Soul Calibur VI
Major crossovers in fighting games are getting more common nowadays. We say the likes of Akuma and Geese Howard in Tekken 7, and we've also seen Geralt of Rivia in Soul Calibur VI. Guess it's not the end for the latter game as another big crossover is coming in the form of NieR Automata's own 2B.
The trailer features 2B showing off her move set including her interchangeable swords, her unique dash and dodge as well as combo extensions from her Pod. This unexpected crossover character also showed off a pretty impressive finishing move reminiscent of combo finishers from NieR Automata.
Along with 2B entering the game, a NieR Automata stage is also being included in the DLC for fans to enjoy. The stage looks to be the early area of the game and features background music for a perfect pairing. Things don't stop there, however, as the DLC is also bringing an alternate costume for 2B featuring a more dressed down look for the android.
On top of everything else, 2B's weapons, as well as extra parts and stickers from NieR, will be included for all of your character customization needs.
No release date has been announced yet for the android's arrival but it is said to be coming very soon. Soul Calibur VI is currently available for the PlayStation 4, Xbox One, and PC.
Pokdepinion: It's this kind of thing that makes me love fighting games a lot. You just have no idea what to expect from them.