These 4 Games Are Now FREE for PC Gamers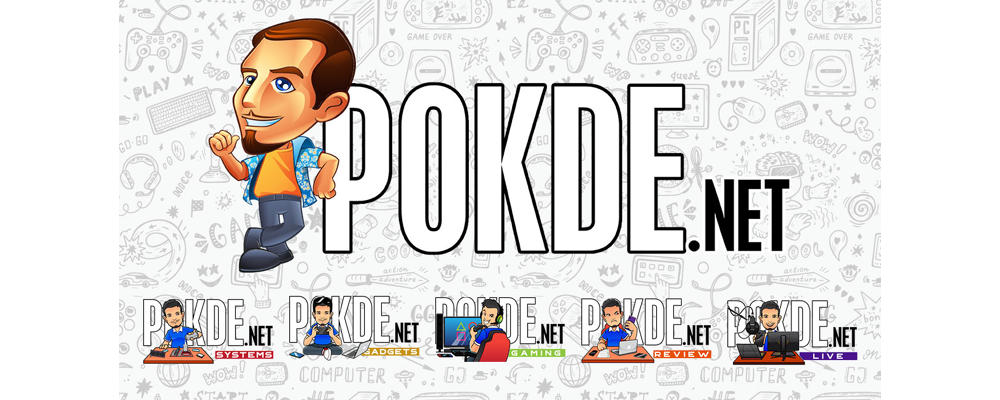 One of the perks for being a PC gamer is that there's bound to be games that's being offered for free, and this time around, there's a total of four games that you can get free of charge from GOG.
4 Free PC Games On GOG
Well if you haven't heard about GOG before, they are an online gaming retailer that sells, well basically games and sometimes those games are on discounts.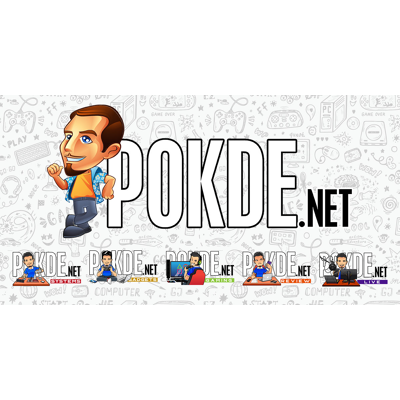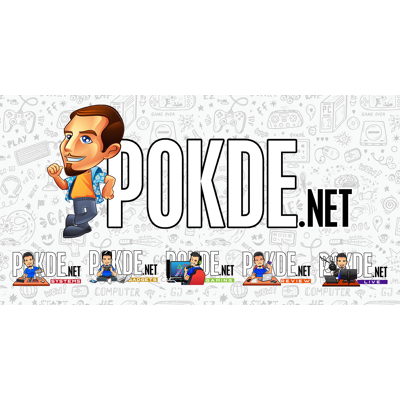 The four games that are on this list are all from the 90s, so here are the games.
Tyrian 2000 is a fast vertical shooter that requires you to fly though space while fighting your way through enemy ships with the help of a customizable array of weapons. You probably know the makers of Shadow Warrior, 3D Realms, which brought the classic title Duke Nukem 3D. Similar to the latter, Shadow Warrior is a first-person shooter. Stargunner is your classic side-scrolling ship shooter and last but not least is Bio Menace, which is an action platformer game.
So if you're feeling like going to a trip down to memory lane, be sure to check out these games and claim them.
Pokdepinion: Although these games may not be everyone's cup of tea, but hey, they're still free. What is there to lose?