The Alchemist Code Trailer – Based of Japan's Most Sought Mobile SRPG!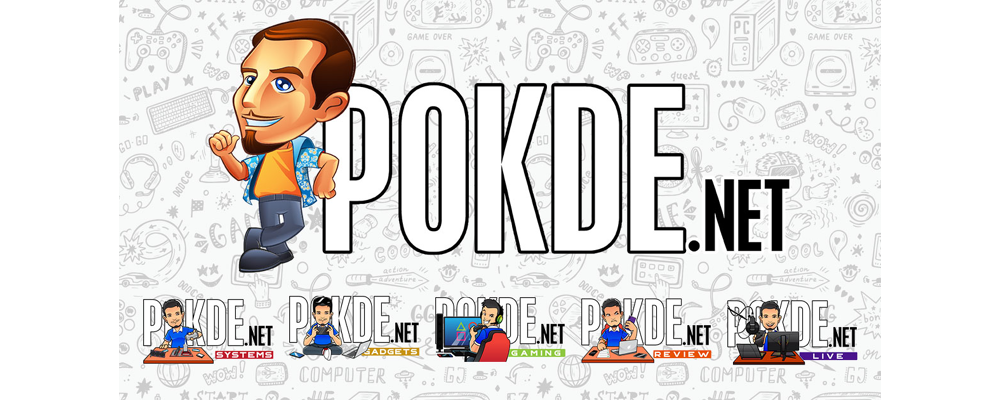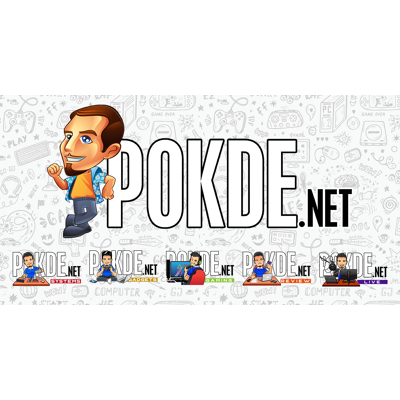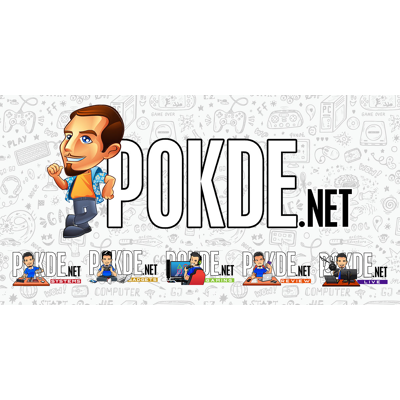 gumi Inc today revealed a glimpse of its upcoming mobile strategy role-playing game (SRPG), The Alchemist Code, which will be launched globally on both iOS and Android devices this year. The game, which is developed by Fuju&gumi games, is based on For Whom The Alchemist Exists, the most sought after mobile SRPG in Japan.
The Alchemist Code
The Alchemist story has captivated audiences in Japan and garnered a dedicated fanbase in Japan, with growing interest worldwide. With that, we are excited to announce today that we will be bringing the rich and vast Alchemist universe to players worldwide in our upcoming mobile title, The Alchemist Code. We look forward to expanding the Alchemist universe globally and are delighted to showcase the unmatched talents of the title's development team, which comprises acclaimed creators, such as OP Animation Director Shōji Kawamori (Macross series, Aquarion) and renowned composer and pianist, Yoko Shimomura (Kingdom Hearts, Street Fighter II, Mario & Luigi), who composed the Main Theme Song & Music. The title also features world class voice acting from popular Japanese voice talents, like Natsuki Hanae, Kaito Ishikawa and Yōko Hikasa and more Hironao Kunimitsu, CEO and President of gumi Inc.
Audience can have an exclusive look first look at the game and are introduced to Agatha and protagonists Logi and Dias, where they each hold different perception and viewpoints on 'power'. Players can expect deep customization abilities, strategic elements, and engaging gameplay from the trailer. So without further a do. here's the trailer!
As mentioned earlier, it is available for both iOS and Android for FREE. There is that option of in-app purchases of course. Information on its pre-registration will be coming soon. So until then, stay tuned for updates right here!
Pokdepinion: To be frank, I'm not really a fan of J games but I'm all ears for strategy games. Would try this when it comes out, it's free anyways.