Asia GAME Festival Bringing All-rounder Gaming Experience – Promises immersive and all-encompassing experience for gamers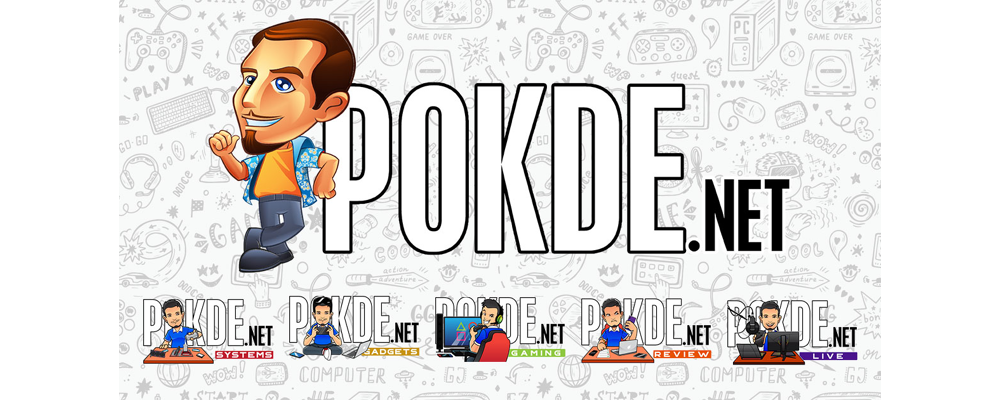 Asia GAME Festival: a complete package
The Inaugural Asia GAME Festival is a one of a kind gaming event that will be providing an all-rounded gamer experience. For the first time ever in a gaming event, the Asia GAME Festival will be bringing together esports, community gaming, Cosplay, animation, music and gaming-related talks for an all-encompassing experience for gamers everywhere.
The AGF is organised by Magika Pte Ltd, in partnership with the Singapore Cybersports & Online Gaming Association and CPL Digital Entertainment Pte Ltd. Anthony Kang, the CEO of Magika and the Festival Chairman of Asia GAME Festival said that the biggest reason for organising the festival of this sort is due to the rapid rise of gaming and esports in the Southeast Asia region and with it being the number one market in the world. He also added,
Singapore, as the central hub for the region, makes it the ideal location to stage the inaugural festival.
Kang further stressed that AGF will be a unique event as the festival is all-inclusive with four related key entertainment components, namely: Gaming, Animation/Anime, Music and Esports.
The Asia GAME Festival will be hosting the largest number of esport championships in Asia. Some of these include the inaugural CPL Championship-PUBG – featuring PlayerUnknown's Battlegrounds – with players from Singapore, Malaysia, Thailand, Indonesia and Philippines battling it out to become the first PUBG champion in the region. This will also be the first ever offline 100-man battle royale competition held in Singapore.
The Hyperplay Singapore National Qualifier, featuring League of Legends will also be held during the Asia GAME Festival. The Singapore National Qualifier will determine who represents Singapore in Hyperplay, the first ASEAN League of Legends competition and music festival showcasing four electrify concerts happening in August 2018.
Celebrity gaming influencers Treephob "Xyclopz' Tiangtrong from Thailand and Tiffani "Babyoling" Lim from Malaysia will also be at the festival as shoutcasters. You can catch them live via live stream through media partners Twitch and Yahoo!.
Cosplay fans coming to AGF can look forward to meeting renowned Cosplayers Aza Miyuko from South Korea and Yuegene Fay from Thailand, amongst several others. They will also get the chance to play with the Cosplayers in a unique, first-of-its-kind environment. There will also be a cosplay competition where the celebrity Cosplayers will judge the best costumes.
There will also be two back to back nights of J-pop concerts happening at the Asia GAME Festival featuring popular Anisong rock
band BACK-ON, Anisong group bless4, upcoming Anisong singer ASAKA, and Utaite singer Underbar as well as DJ Caesar.
The Asia GAME Festival will be happening on on 9 & 10 June 2018, at Suntec Singapore Convention & Exhibition Centre. For more information on the Asia GAME Festival activities as well as ticketing information, do head over to their official website right here. You can even score free tickets to the festival as well. Details will be on their website.
Pokdepinion: Wow this looks like a fun romp. Anyone willing to go with me to the festival?