Review
Assassin's Creed IV: Black Flag is FREE; Claim It Now Before It's Too Late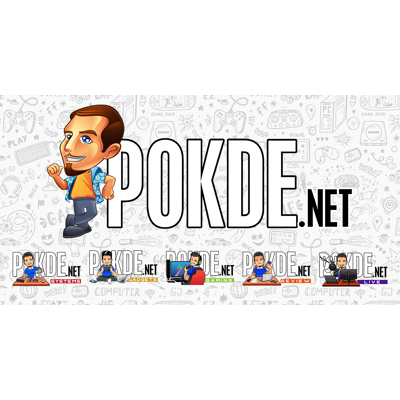 If you're looking for free games on PC, how about Assassin's Creed IV: Black Flag? The game is currently free but you gotta get it before it's too late.
Assassin's Creed IV: Black Flag is FREE
Looking for some free games to spend the holiday season? Ubisoft is celebrating a big anniversary and they are giving away Assassin's Creed IV: Black Flag free of charge. This is to celebrate the 10 year anniversary of the first Assassin's Creed game, which featured protagonist Altair.
In order to claim the game, all you have to do is sign up for a Uplay account. If you have done so, you can simply add Assassin's Creed IV: Black Flag to your game library. It's really that simple.
The game is available to claim until December 18th 2017 at 10AM UTC. For those in Malaysia and in the GMT +8 timezone, that is December 18th 2017 at 6PM.
If you're not sure what the game is about, check out the synopsis for the game below, as provided by Steam.
Synopsis via Steam
The year is 1715. Pirates rule the Caribbean and have established their own lawless Republic where corruption, greediness and cruelty are commonplace.

Among these outlaws is a brash young captain named Edward Kenway. His fight for glory has earned him the respect of legends like Blackbeard, but also drawn him into the ancient war between Assassins and Templars, a war that may destroy everything the pirates have built.

Welcome to the Golden Age of Piracy.
If you want to claim the game, you can either click here to head straight there or click on the button just below here:
Claim Assassin's Creed IV: Black Flag Here for FREE!
Hope you all enjoy the game. You can be sure that we'll be reporting on free games right here on Pokde.net as information becomes available.
Pokdepinion: Personally, I started to give up on the series after the 3rd game since the protagonist wasn't exactly very enjoyable. Assassin's Creed IV: Black Flag however, was surprisingly enjoyable. Since the game itself is free, you've got nothing to lose really. Go ahead and claim it if you don't have the game yet.