Brütal Legend Is Free Right Now – Only available for a limited time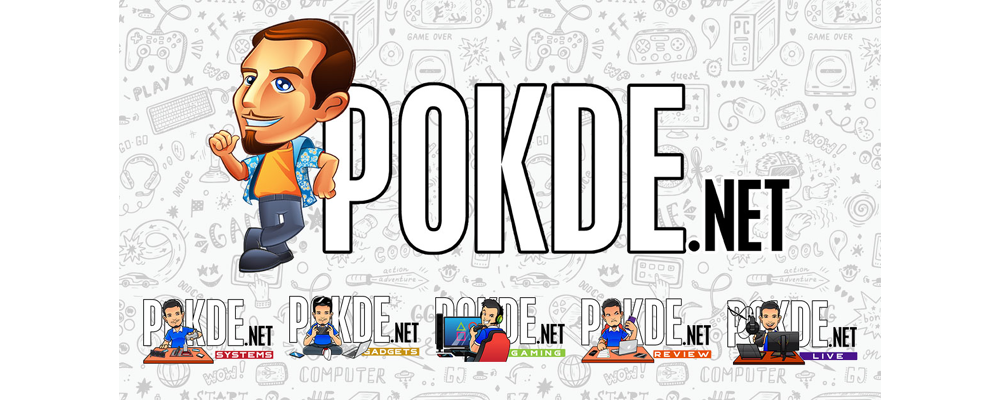 Decapitatioooooooooon
Did you know that there's a video game out there that actually starred Jeff Portnoy.. I mean Jack Black? Yup the famous comedian actually starred in an action adventure video game with real-time strategy game elements called Brütal Legend that was released way back in 2009 for the PS3 and the Xbox 360. The video game was directed by the legendary Tim Schafer, the man who was responsible for some acclaimed and most beloved classic games such as The Secret of Monkey Island, Grim Fandango and Psychonauts (which also became free some time ago) and many more.
Brütal Legend is available for FREE right now on Humble Bundle and will be available for around 48 hours only. We know being a gamer is hard sometimes because of how much video games cost these days. Especially when some companies are seemingly hellbent on including additional micro transactions pretty much everywhere in the game (*cough**cough* EA) even after you've spent a fortune on the base game itself.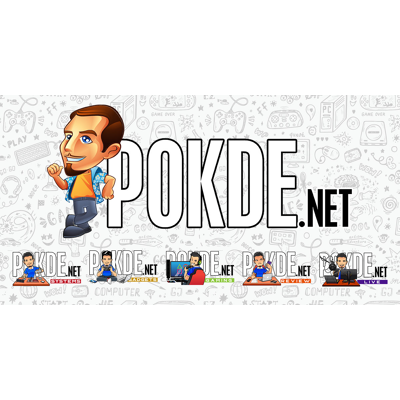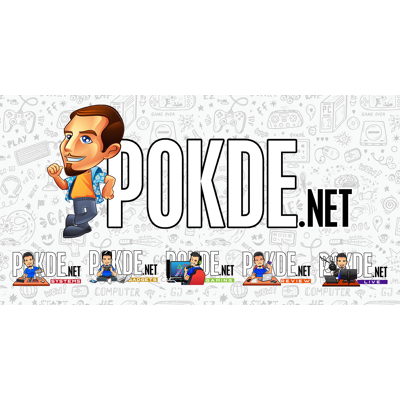 So yeah, grab Brütal Legend while it's free peeps. Once you've claimed the game, it'll be yours FOREVER.
Get Brütal Legend For FREE Right Here
If you're still unsure on what Brütal Legend is really about, here's a short description
Brütal Legend is an action-adventure that marries visceral action combat with open-world freedom. Set in a universe somewhere between Lord of the Rings and Spinal Tap, it's a fresh take on the action/driving genre, which in this case is full of imitation cover bands, demons intent on enslaving humanity and Heavy metal tunes. Featuring the talents of comedian, actor and musician, Jack Black as super roadie Eddie Riggs, as well as cameos by some of the biggest names in metal music it's a wild ride in the belly of the beast that is not to be missed by gamers and Metalheads alike.
If you're a Tim Schafer fan or really, really like Jack Black then you should definitely check out  Brütal Legend or at least give the game a try for its killer soundtrack. Seriously guys, this game's soundtrack is amazing. Some of the songs included are by big names such as Black Sabbath, Judas Priest, Ozzy Osbourne, Scorpions and Megadeth, just to name a few. Rockers, take note.
Get Brütal Legend For FREE Right Here
So quick! The offer is only available on Humble Bundle for 48 hours! Get it while you can!