Call of Duty: Black Ops 4 Breaks Day One Digital Sales Record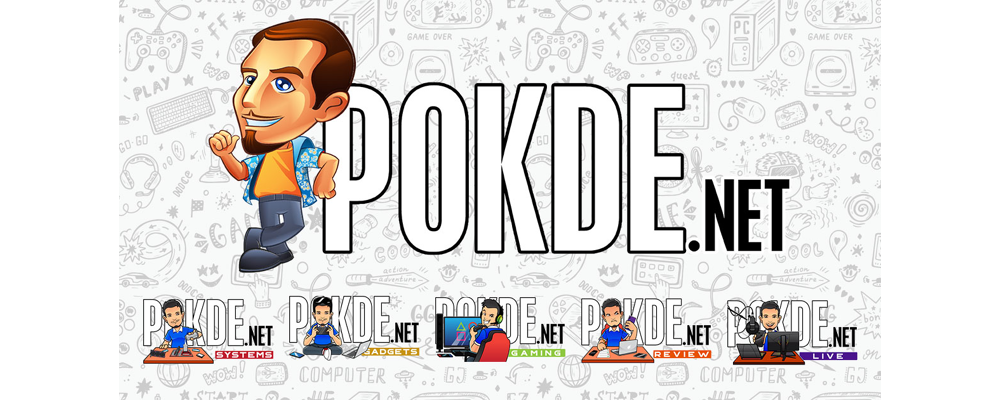 Call of Duty: Black Ops 4 Breaks Day One Digital Sales Record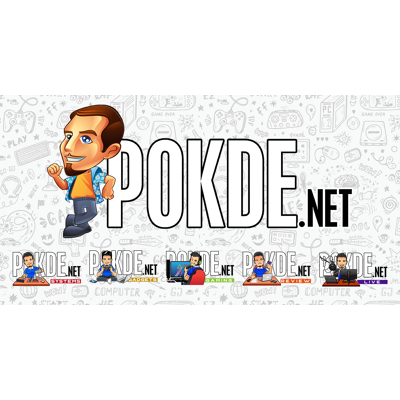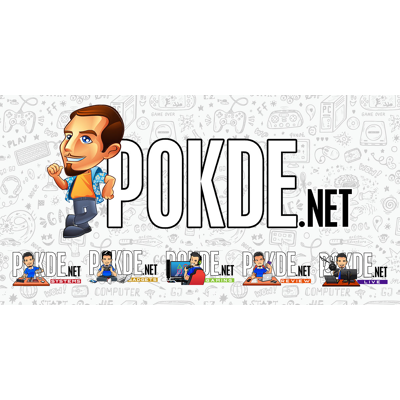 The folks over at Activision have announced a new milestone, this time with their newest game in the market right now, Call of Duty: Black Ops 4.
The game has broken their record for the biggest day one digital sales in the history of Activision. The record was previously held by Call of Duty: WWII.
The game also broke the global record for day one digital sales on the PlayStation Store. The same can be said for Activision's record for digital sales on release day for the Xbox One. PC digital sales on the other hand were the highest for the franchise on the first day, over double those scored last year by WWII. 
Not surprisingly, this led to a much bigger online player base for a Call of Duty game.
The press release also included a comment from Call of Duty Executive Vice President and General Manager Rob Kostrich.
Executive Vice President and General Manager, Rob Kostrich, said:
Black Ops 4 is an incredible game, and the community's response to it has been amazing. We have shattered multiple digital day one sales records, and the number of people who connected online on day one to play has grown year on year.

But probably the most important thing is that the community is having so much fun across Multiplayer, Zombies and Blackout. We are so incredibly thankful for the community's trust and support. This is just the beginning, it's going to be an incredible journey with Black Ops 4.
 Call of Duty: Black Ops 4 is currently available for the PlayStation 4, Xbox One, and PC.
Pokdepinion: Personally, the only reason I did not get this game, at least not yet, is that it's rather pricey for me. Probably gonna wait on sale or something and that's assuming there's still a good number of players around.