Destiny 2 Is Now FREE On PC — Redeem And It's All Yours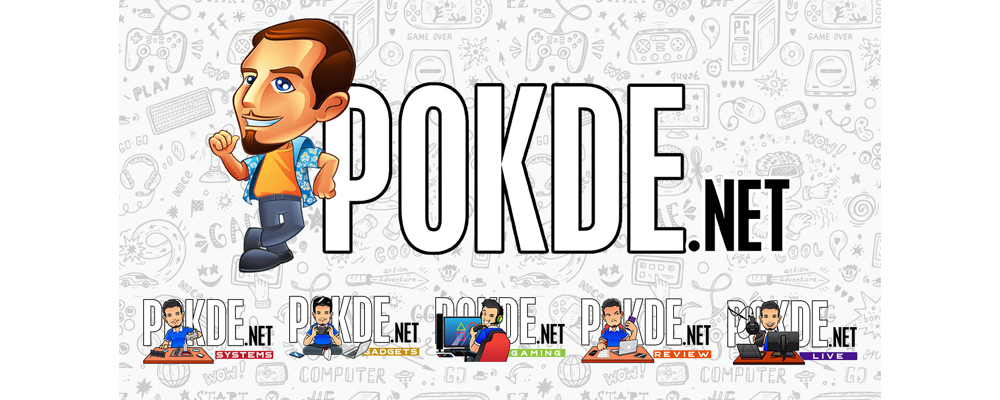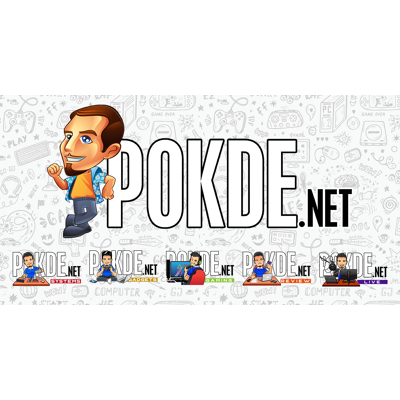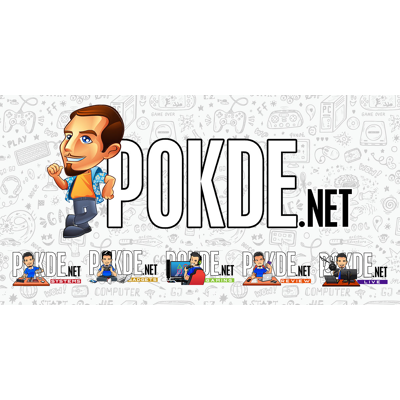 To celebrate their 1st anniversary of the game on PC, Blizzard has announced that they are giving away Destiny 2 for free to everyone, starting from today until the 18th of November  2018.
Destiny 2 Free On PC
This offer applies to those who haven't already have the game on PC. As for those who have already own it, they will receive a unique emblem instead. Those who download the game before the dateline will get to play it even after the November 18th.
For those who have just created their Battle.net accounts after 19:00 CET on November 2018, they will need to enable Blizzard SMS Protect before claiming their free copy.
Besides that, Bungie is giving players to try out the new Gambit mode, which was introduced in this year's expansion, Destiny 2: Forsaken. The game mode is a hybrid PvE and PvP 4v4 mode, and will be available for trial as part of Bungie's "Gambit Free Weekend" from 9th November to the 11th of November.
To claim your free Destiny 2 on PC, you can click here to do so. Have fun with the game guys!
Pokdepinion: As a player of the original Destiny game, I didn't purchase the game when it came out. In the past, the game would feel lacking in the early periods, hence my decision of not buying it. It always feels better once the expansions are out. If I do decide to buy it, I'd only go for it when the whole expansion is out. I just hate of having the need to purchase more DLCs over and over again. Well if you are new to Destiny, why not give it a go? Since it's free now, you might as well :)