Blizzard Officially Announces the Overwatch World Cup 2018 – 4 Countries Already Qualified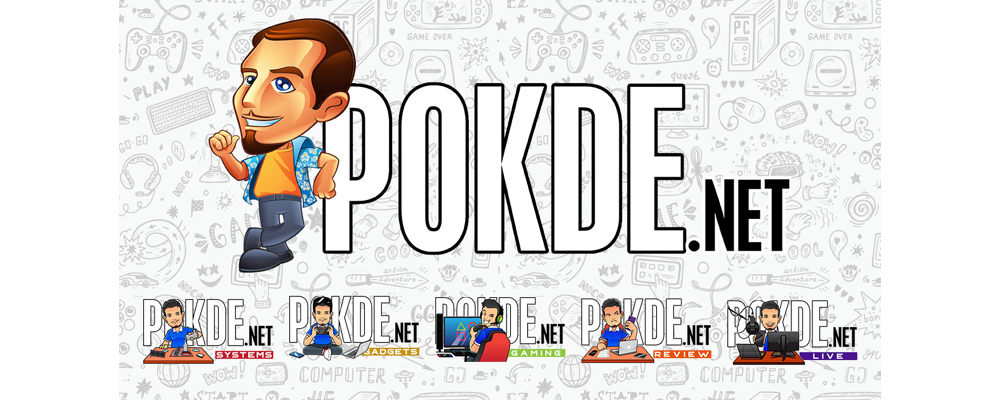 After its success last year, Blizzard has officially announced the Overwatch World Cup 2018 for this year. Will we see a huge evolution again this year in the game?
Blizzard Officially Announces the Overwatch World Cup 2018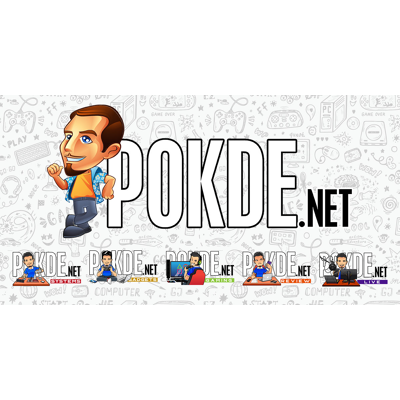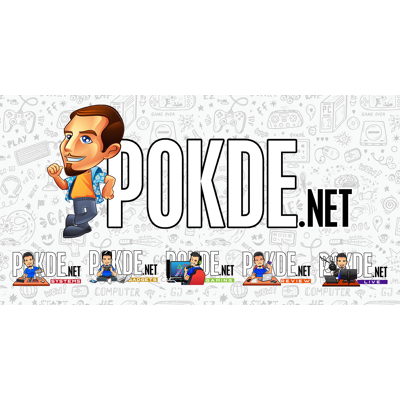 The folks over at Blizzard has finally announced the Overwatch World Cup 2018. After the success of last year's debut which saw a major change and evolution in how the game is played, it's no surprise to see it come back again this year.
Starting today until the end of Competitive Season 9 (April 28th), Blizzard will be tracking the average skill rating of each country's top 150 players. Each country's progress can be tracked on the Overwatch World Cup site, and the top 20 countries at the end of this period will be invited to compete in the Overwatch World Cup 2018, which culminates this November in Southern California,
For this year, there are 4 countries that will be hosting 4 group stages; France, South Korea, Thailand, and the United States of America. These countries are automatically qualified for the tournament, which results in a total of 24 teams. Blizzard mentioned that if a host country makes the top 20 through average SR, the 21st ranked country will take their spot.
Blizzard also mentioned how qualified countries' National Competition Committees are formed. Each of them will be comprised of 3 people; a GM, a coach, and a community lead. The full National Competition Committees will be revealed on May 31st.
GM
GMs will be selected by Blizzard. Applications will be accepted, but we also will scour each country for qualified individuals, whether players, talent, or community members. (Application links for all three positions will be provided at a later date.)
Coach
Phase 1: Any player with an account in good standing may apply for their national team's coach position. Candidates will be provided with a custom URL to share, which will allow the top 150 players (by SR) from the candidate's country of residence to endorse one candidate.
Phase 2: We reveal the top three candidates per country, and hold a second, runoff vote, again among the top 150 players. Each player may vote once.
Community Lead
Phase 1: This will follow the same process as coach selection, but voting is open to the country's entire player base. Players may vote for multiple community leads.
Phase 2: We reveal each country's top 10 candidates, and players cast one final vote.
For more details on the National Competition Committees, click here to find out.
Source: Official World Cup Website
Pokdepinion: Looking forward to another year of insane kills and plays in Overwatch. Not to forget the salt either.