Get the Deadmau5 PUBG Crate for FREE – Here's How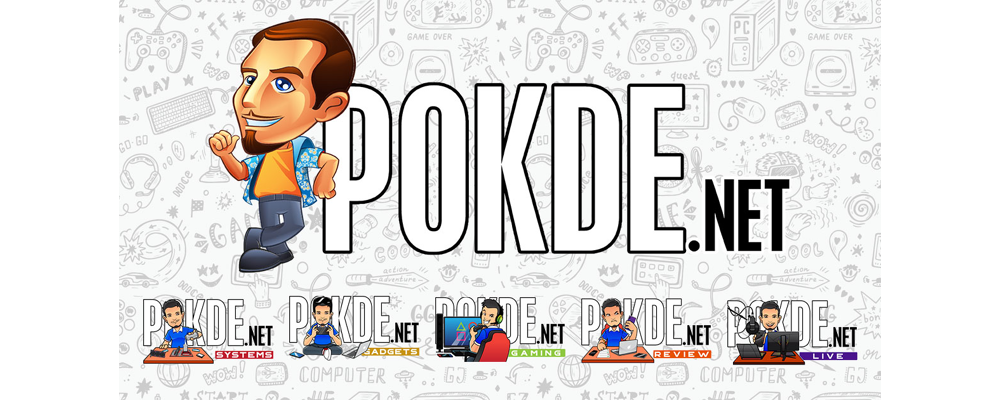 If you're a fan of Deadmau5 and the battle royale game, PUBG, this might be something you'd be interested in, and it's free. All you have to do is…
Get the Deadmau5 PUBG Crate for FREE
You can get the Deadmau5 PUBG crate for free, today only, but there's a catch. It's being given out to celebrate Amazon Prime Day. A collaboration between Twitch and PUBG Corp., they have both teamed up to offer Prime members a special, limited-time crate.
The Deadmau5 crate, features 2 full sets for use in PUBG, reflecting the artist's brand aesthetics. For those of you who didn't know, Deadmau5 is a big fan of PUBG and regularly streams the game on Twitch.
Unlike previous PUBG Twitch Prime promotions, however, the Deadmau5 crate is available only during Amazon's big Prime Day sale. To put in a simpler way, that is until 11:59PM PT on 17th July 2018, or 2:59PM on 18th July 2018 for those in Malaysia and GMT +8 timezone.
Claiming it is easy as all you need to do is have your Twitch account (the one that has Prime) linked to your PUBG account, which you can do through the game's main menu. You should then see the crate moments later in the Inventory screen. This can only be claimed once, so hopefully you don't end up giving the crate to some other person's account.
If you're neither an Amazon Prime or Twitch Prime (included with Amazon Prime) subscriber, you can sign up for a 30-day trial, which will make you eligible to get the Deadmau5 crate and all the other freebies currently available.
Keep in mind, this Deadmau5 crate is only available for PUBG players on PC.
This won't be the only PUBG crate available as there are 4 others that Prime members will get to enjoy this July 2018. However, the contents of the other crates are unknown at the time of this writing.
Source: Twitch Prime
Pokdepinion: Already claimed it, how about you guys? :P