Hip Hop Artist Drake Now Co-Owns an eSports Team – 100 Thieves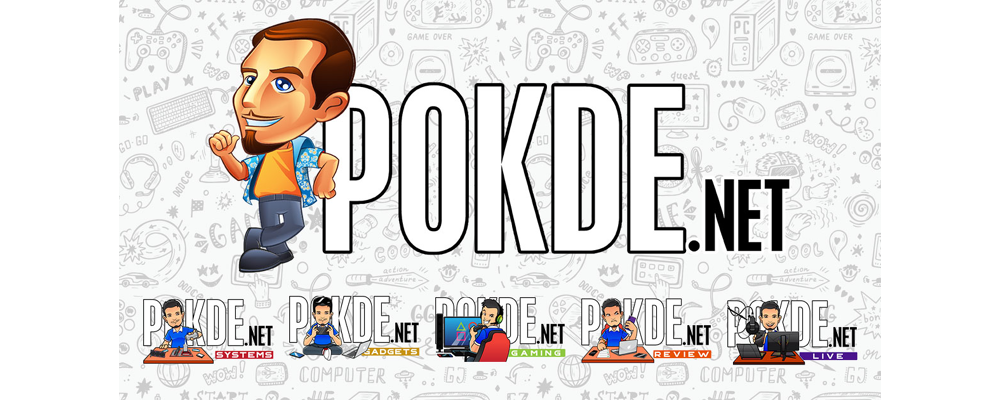 Drake Now Co-Owns an eSports Team – 100 Thieves
After a new round of funding for the organization, it looks like 100 Thieves has landed some new investors and a new co-owner. That co-owner is none other than hip hop artist Drake.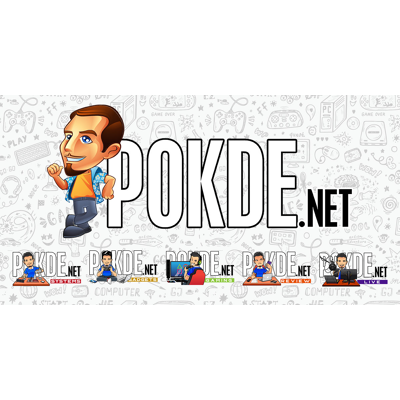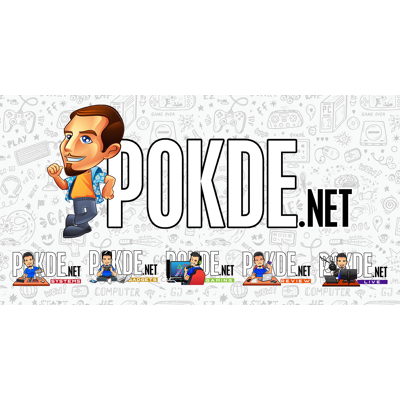 As of yesterday, Drake and entrepreneur Scooter Braun will serve as new co-owners of 100 Thieves alongside current CEO Matthew "Nadeshot" Haag and Dan Gilbert, who is also the owner of the Cleveland Cavaliers. Other new investors in the 100 Thieves organization include Sequoia Capital, Wndrco, Marc Benioff, Tao Capital, Green Bay Venture, and Advancit Capital.
Drake will be taking on the role of Strategic Advisor for 100 Thieves. The eSports organization has worked with Drake in the past before, most notably on custom gaming machines that was used for the artist's tour for the album "Scorpion". Furthermore, he will also help collaborate with the organization on new clothing and apparel. Braun, on the other hand, will now join the organization's board of directors.
It doesn't seem like he will be joining in the active day-to-day activities of 100 Thieves but his involvement alone will surely garner a huge amount of attention towards the eSports organization as a whole. It's certainly not the first time we've see celebrities dabble in this area and it certainly won't be the last as more are expected to join this area of gaming in the future.
As of now, 100 Thieves has teams in League of Legends, Call of Duty, Clash Royale, and Fortnite. The owner, Nadeshot, mentioned that there are plans to expand into more games in the future. For now, we'll just have to wait and see what comes next.
Source: Official Website
Pokdepinion: I'm sure there are a lot of you who aren't aware of the team, and now have the team in your sights. Let's see what lies ahead of them.