Overwatch Uprising Returning in April – Teasing New Skins and Possibly a New Mode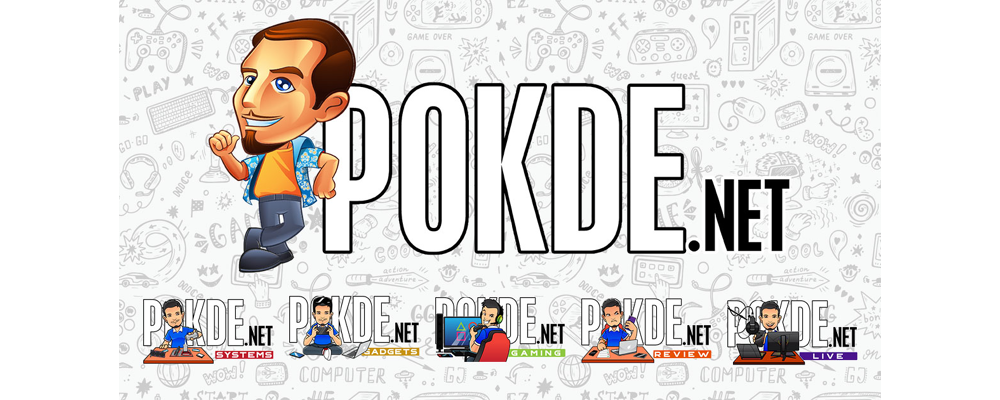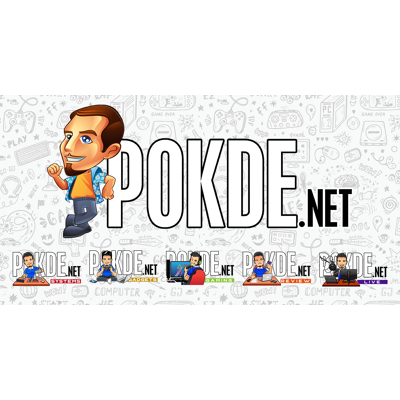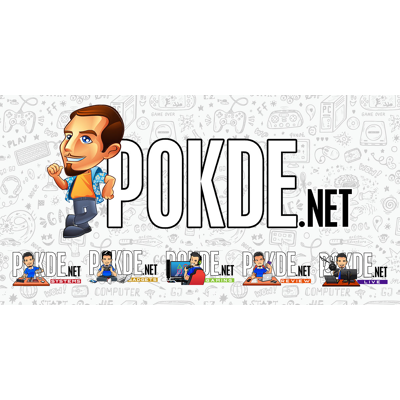 The popular Uprising event which saw the addition of a PvE mode in Overwatch is making a return. Perhaps we'll get a deeper understanding of the game's lore this time around, among other things like new awesome skins.
Overwatch Uprising Returning in April
As an event centered around discovering some of the backstories of its characters, the Overwatch Uprising event last year gave players the chance to get a clear glimpse of some of the missions that the team embarked on together during the Omnic Crisis. Now, it has been confirmed to be making a return, with Blizzard releasing a new teaser to share on what players can expect.
Blizzard Entertainment has released a new video to highlight the return of the Uprising event in Overwatch next month, which confirms that the event will run this year from April 10th 2018 all the way to 30th April 2018.
The teaser itself gives a look at the return of the King's Row Uprising event, which provides a PvE-centric mode for players to fight against waves of armed Omnic forces, along with the skins that players can earn this time around which will include many from last year's event.
In addition to the skins and the PvE mode, the video also included a brief teaser at the end that this year's iteration seems likely to include some new content, whether that is a new mode or other feature compared to last year's take on the event.
Overwatch is currently available for the PlayStation 4, Xbox One, and PC via Battle.net client. For a closer look at the upcoming Uprising special event, you can check out the new teaser video from Blizzard at the top of this post.
Pokdepinion: After playing round after round, I actually start to look forward to PvE game modes. This is also why I get excited for Junkenstein's Revenge. Well, can't wait to start enjoying the Uprising event.