[Predator League 2019] ACER Predator League 2019 for Asia Pacific Officially Announced – 26 teams will be playing DotA2 and PUBG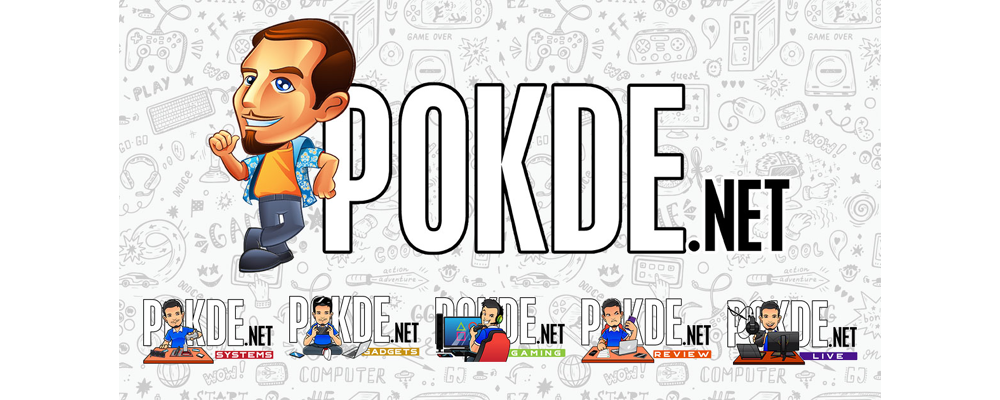 Over the course of the past 5 months, 3,530 teams have been aggressively competing among each other from 16 territories across Asia Pacific, covering Malaysia, Singapore, Hong Kong, Macau, Philippines, Thailand, Vietnam, Indonesia, India, Korea, Taiwan, Japan, Sri Lanka, Mongolia, Myanmar and Australia. Out of these, 26 Esports team have been selected and will be competing in the Grand Finals of the ACER Predator League 2019.
Thailand Called Home for Predator League 2019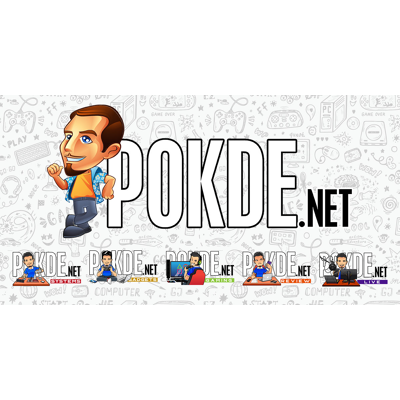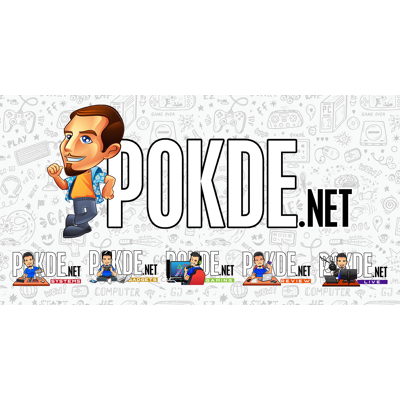 Hosted in Bangkok's National Stadium, Nimibutr Sport Building, an endurance Esports schedule has been established between 15th to 17th February 2019, for the 26 teams that will be competing for a price pool of $250,000 USD in the grand finale.
The grand opening which will be happening tomorrow will see a special opening ceremony featuring a mini concert from popular Thai idol group BNK48, and an immersive experience utilizing Acer's Predator gaming line-up including the god-awesome Predator Thronos and Predator Simulator Mobile.
Load of Activities for the Attandees
There will also be Case Mod showcase from Thai master modders who have transformed Predator product into their own designs. Various experiences have been planned and designed to make gamers feel immersed into PUBG and Dota2 games. To spice things up even further, there will be booth activities such as photo shoots with cosplayers and elaborative videogame set designs to keep the fans entertained. Attending gamers will also be able to enjoy tasty Thailand cuisine from a parade of food trucks that will be stationed at the stadium grounds.
More News on Predator League 2019 coming up
We at Pokde.net are here in Bangkok right now and will be providing continuous updates on the happenings while you can also watch the Live Streaming on Facebook at Predator Gaming and their website.