Streamer Gets Banned From Twitch After He Fired His Gun On-air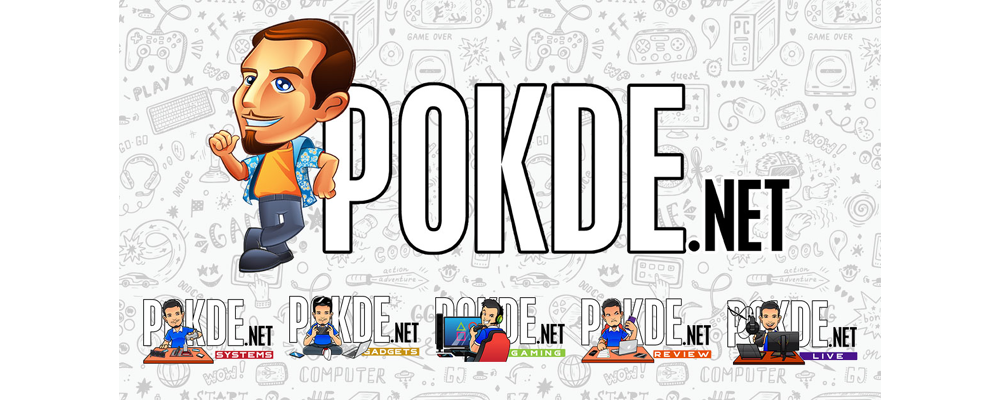 A professional streamer by the name of Carl Reimer found himself in hot waters recently. The reason? Well he was banned on Twitch as he was caught shooting his Glock pistol in a live stream.
Streamer shoots pistol and gets banned from Twitch
It turns out at the time of the incident, he was drunk. He supposedly thought that the Glock that was on his hand was empty, with no live rounds, and he simply pull the trigger. Luckily no one was injured and his shot hit his flask.
Here's what he had to say about the whole incident:
I was clearly intoxicated, but the fact of the matter is.. guns are not a toy. They are not to be messed with. It's a mistake, but it's a mistake that could have cost somebody their life. I'm so broken about this. I could have hurt somebody, I could have hurt myself, I could have hurt one of my animals and that's unforgivable. I'm not in SoaR anymore, and that is rightfully so. I hope you guys know I have no hatred toward them or anything like that.. they did what they needed to do because I'm an idiot.

Carl Reimer
As you can see from his statement, he got kicked out from his clan SoaR for the incident. What are your thoughts on the whole news? Let us know in the comments.
Pokdepinion: And that's why guys, you shouldn't keep a gun in your home (I don't know why he had one to begin with).