Tekken World Tour 2018 Confirmed – Here's What We Know For Now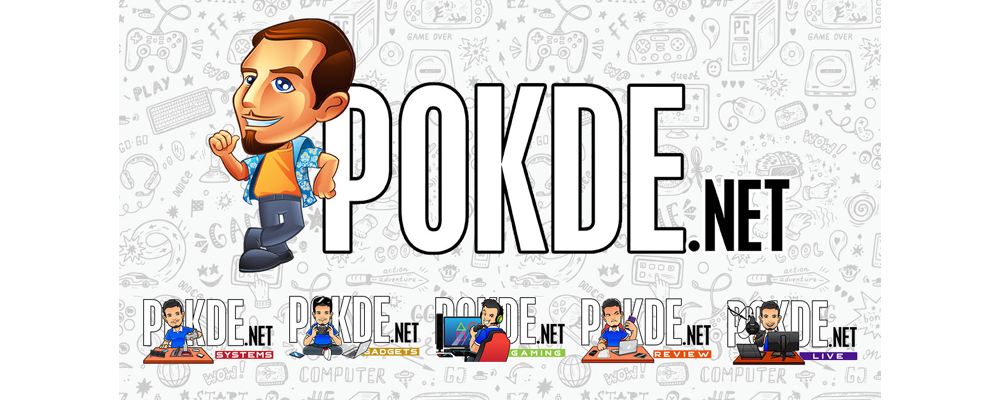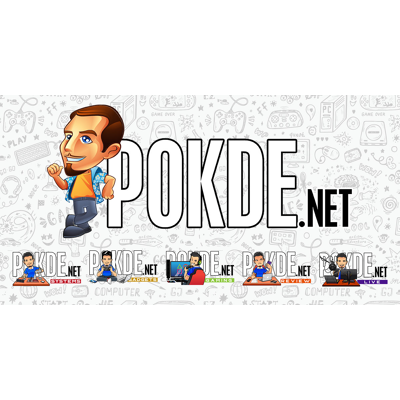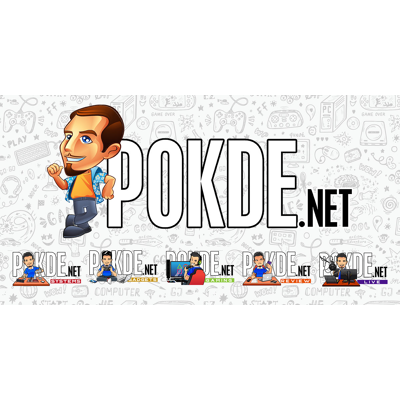 If you thought that the major Tekken 7 eSports tournament won't happen again, think again. Bandai Namco has confirmed that Tekken World Tour 2018 will indeed be happening. Here's what we know so far.
Tekken World Tour 2018 Confirmed
If you thought that it has been rather quiet as of late and that would indicate as the end of Tekken World Tour, well, that's apparently not the case now. The folks over at Bandai Namco has revealed that fans of Tekken 7's pro league competition can expect a Tekken World Tour 2018.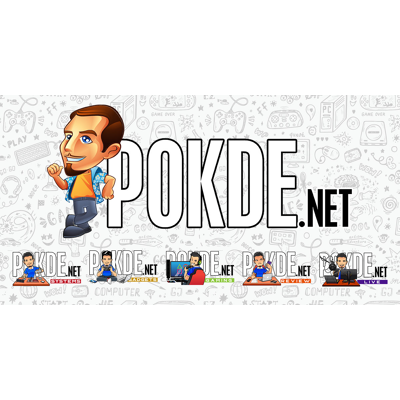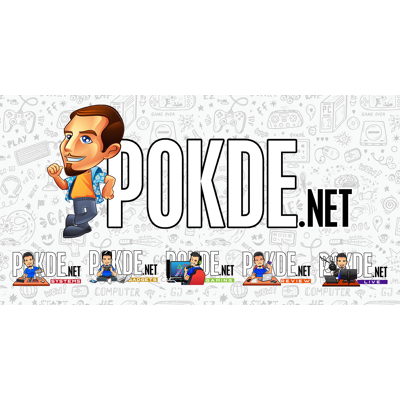 Revealed in an action-packed trailer, Bandai Namco focuses most of the footage of last year's tournament and footage. The website for the tournament is rather light on details, but it does feature some quick tidbits. Tekken World Tour 2018 will similarly be divided into three regions: Americas, Europe, and Asia-Pacific. Anyone looking to catch the first round over a USD $5,000 prize pool can catch it at gaming tournament Final Round in Atlanta, Georgia, USA, beginning March 16th to 18th.
As noted above, this is only the second year Tekken World Tour is running, with the first eSports tournament being a partnership with Bandai Namco and Twitch. The league was very much a promotion for Tekken 7, which released in 2017. Last year, the prize money for the final tournament was USD $200,000 however it hasn't been revealed what pro-leaguers can look forward to this year.
Another big change from last year is a notable lack of EVO support. In Tekken World Tour 2017, the winner of the famed EVO 2017 tournament automatically earned a slot in the final tournament. While EVO 2018 will include Tekken 7, no mention of EVO is made in the trailer or the current schedule.
Obviously, the tournament will be centered around the popular fighting game Tekken 7. We at Pokde.net have reviewed the game and given it a rather good score. If you missed out on that or just not sure if the game is worth it, check out the full review by clicking here.
Tekken 7 is currently available now for PC, PlayStation 4, and Xbox One. Do check out the announcement trailer for Tekken World Tour 2018 at the top of this post.
Pokdepinion: I'm very interested to see some insane plays and probably some upsets in terms of characters chosen for the battles. We might just see a shakeup in the so-called meta tier list.