Tencent Teams Up With Global Esports Federation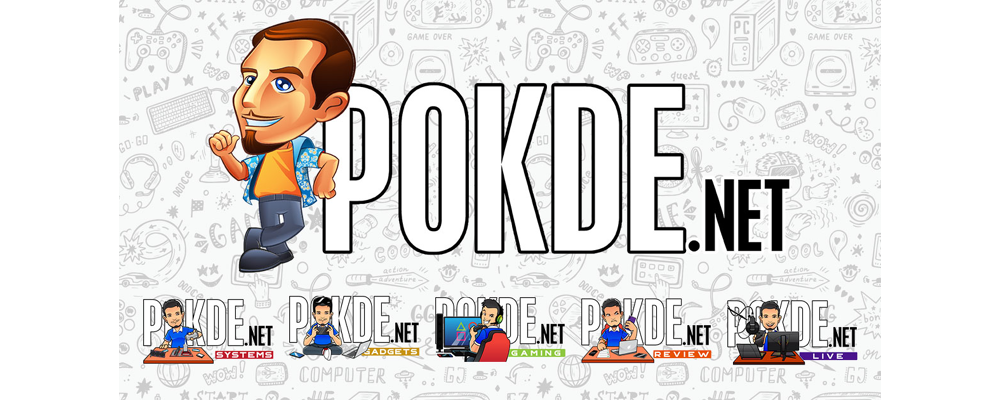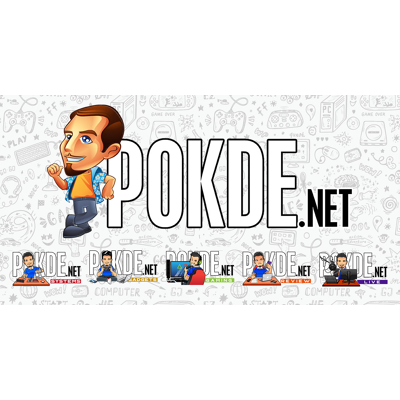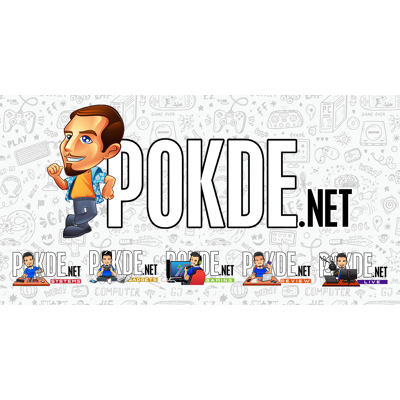 The Global Esports Federation (GEF) was recently formed and has announced Tencent as one of their Global Founding Partners. They aim to develop the connections between the esports community as well as the international sporting community.
Supported by the declaration made by the International Olympic Committee during the recent conclusion of the 8th Olympic Summit, the movement has set the future direction of esports.
Tencent hopes to encourage more game publishers and providers to participate in GEF.
Adding to that. GEF sees it as an opportunity for esports to learn from traditional sports in terms of experience in sports development, adhere to a "non-violence" stand, fair competition, promote gender equality, and prevent all kinds of malpractices.
Here's what Edward Cheng, the Vice President of GEF and also the Vice President of Tencent has to say:
Additionally, Tencent Esports has explored diverse approaches in education, athlete support, gender equality and culture communication. With the help of GEF, we are expecting more connection and cooperation with more countries and regions, thus introducing Esports to a wider audience.
Pokdepinion: With the growth that esport has seen in recent times, I'd say that they are definitely heading to the right direction.