Activision Removed from Credits for Destiny 2 in Battle.net
Activision Removed from Credits for Destiny 2 in Battle.net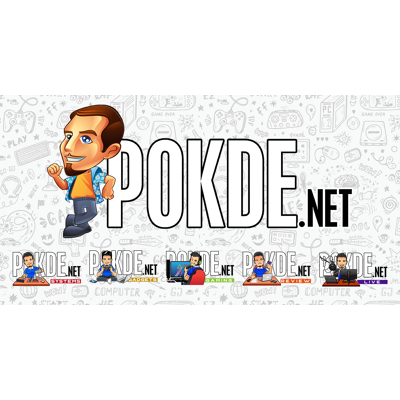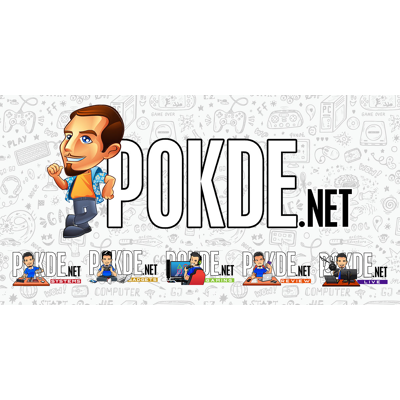 In January, Bungie decided to part ways with Activision but despite the breakup, Activision was still included inside the game's credit…until now that is. A recent Battle.net update displays big and proudly that the game is developed and published by Bungie and it has moved the Activision section to "Partner Games."
It is still uncertain if non-Activision titles will come to Battle.net in the future. Back when the split between the mega-publisher and Bungie first was announced, the plan was and still remains to maintain support of the game on Battle.net. However, it is unclear if Destiny 2 will end up on some other storefronts on PC now that it is solely self-published by the developers. But, it is probably safe to say that Destiny 3 will be coming to many other PC stores.
Now that the developer has broken free from the Activision chains, I am actually quite intrigued by how they will handle the next adaptation of the game in the inevitable Destiny 3. Now, that Bungie has full control, they can build the game specifically geared toward their vision and their audience, which might actually come with some big overhauls.
The original was released way back in September of 2014 and the sequel was released almost exactly 3 years later in September 2017. Judging by the track record of the releases of the previous titles, we might see something in the next couple of years.
Destiny 2 is currently available for the PlayStation 4, Xbox One, and PC.
Source: PCGamesN
Pokdepinion: It had the potential to be so much bigger than it is. Then the paid DLCs came and ruined it.