Activision and XSEED Games E3 2018 Lineup – More Might Be Kept As a Suprise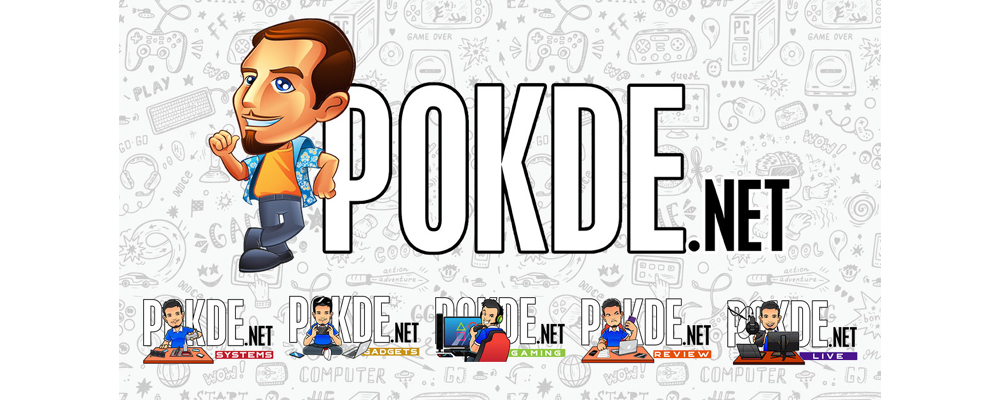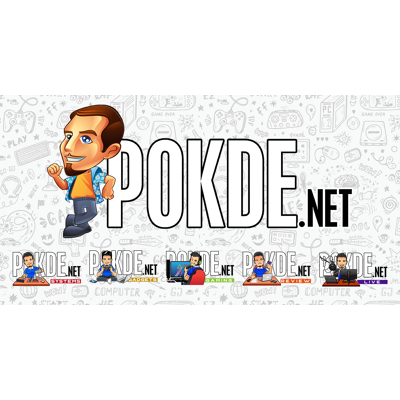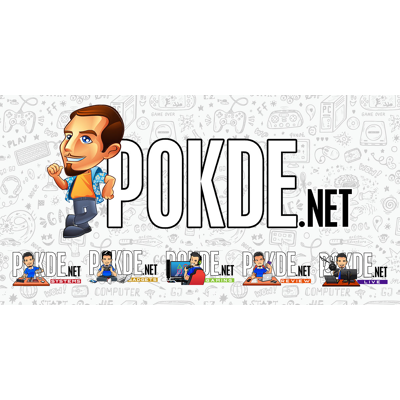 The people over at Activision and XSEED Games have revealed their E3 2018 lineup. There might be more being kept under wraps just to surprise people for the actual event.
Activision and XSEED Games E3 2018 Lineup
Today the folks over at Activision as well as XSEED Games (both not related to each other) have announced their lineup of games for E3 2018 via a press release.
For Activision on their shooter games, Call of Duty: Black Ops 4 is going to provide a hands-on look at the game's multiplayer features. Bungie's Destiny 2's expansion Forsaken will be playable with its new PvP / PvE mode hybrid Gambit.
As for the platformers, Spyro Reignited Trilogy will also have its first hands-on demo, while Activision promised news for Crash Bandicoot N. Sane Trilogy, though we are uncertain what exactly that will be about either.
For XSEED Games on the other hand, the previously teased GalaxyTrail's Freedom Planet will make its debut on the Nintendo Switch, and it will come digitally to the Nintendo eShop in Fall 2018 under XSEED's publishing flag.
On top of that, the XSEED Games will showcase Fate/Extella Link for the PlayStation 4 and PS Vita (coming this Winter), Gungrave VR for PlayStation VR (coming in the fall), Gal Metal for Nintendo Switch (coming this Fall), Sakuna: Of Rice and Ruin for the PlayStation 4 and PC, Senran Kagura Burst Re:Newal for the PlayStation 4 and PC (coming in the Fall).
For those of you who are attending E3 2018, all of the XSEED Games titles listed above will be playable on the show floor at XSEED's booth in west hall at the Los Angeles Convention Center.
On top of the games, Senran Kagura Producer Kenichiro Takaki and Gal Metal Producer Tak Fujii will be present at the show.
Pokdepinion: Was kinda hoping I'd get to hear about the English version of The Legend of Heroes: Trails of Cold Steel III to be honest. Well, there's still a faint glimmer of hope it might pop up at E3 2018 but I'm not putting my hopes up too high.