Aerith Wasn't Originally Planned to Die in Final Fantasy 7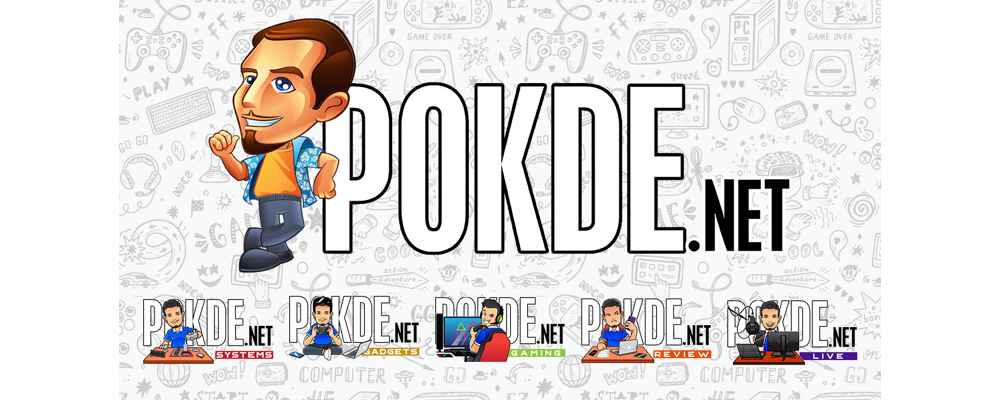 Many of us have enjoyed Final Fantasy 7 Remake, with a number of gamers already managing to gain the Platinum trophy. If we look at the original game, one of the biggest plot twists was the death of Aerith Gainsborough. However, did you know that originally, she wasn't planned to die?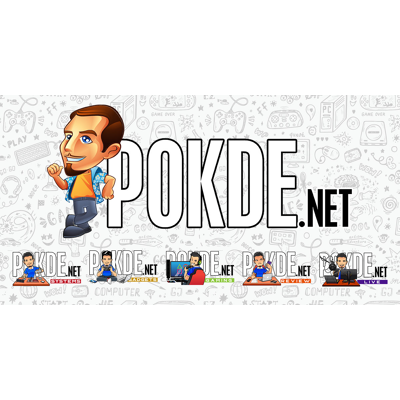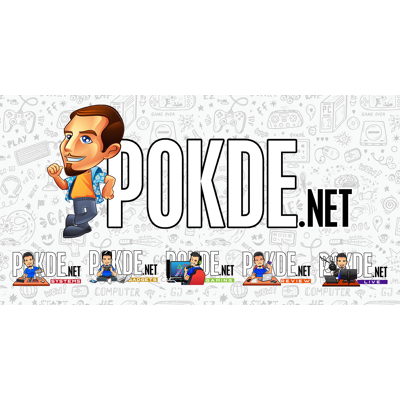 The details stem from game director Tetsuya Nomura who was part of the development team of the original game, particularly with character design. He played a role in shaping the story, as well as the controversial death of the beloved character. In an interview with Famitsu magazine, he mentioned about bringing the idea to director Yoshinori Kitase about having either Aerith or Tifa die in the game.
How Different Final Fantasy 7 Could Have Turned Out, Specifically with Aerith and Tifa
That was the direction that they decided to take with the game's story. Interestingly, Tifa wasn't originally a part of the story as only Aerith was originally there. Tifa was created for the sole purpose of having a heroine who would be by the hero's side until the end to make up for Aerith's death. While we wouldn't go so far as to say that it's Tifa's fault for the death, it's still interesting to think how different the game could have turned out. Simply put, had Aerith not die, Tifa wouldn't have existed.
Given how different Final Fantasy 7 Remake has turned out thus far, it's hard to say whether it will retain the same storyline or if we will be heading towards a completely new one. Without spoiling it, a number of people's fates have clearly changed from the original.
Check out our review of the game by clicking right here.
Final Fantasy VII Remake is now available exclusively on the PlayStation 4.
Pokdepinion: I don't know what's going to happen in the later parts of the remake, but I will definitely try all sorts of things to see if it's possible to save Aerith.