Blizzard Not Planning to Make Warcraft IV Anytime Soon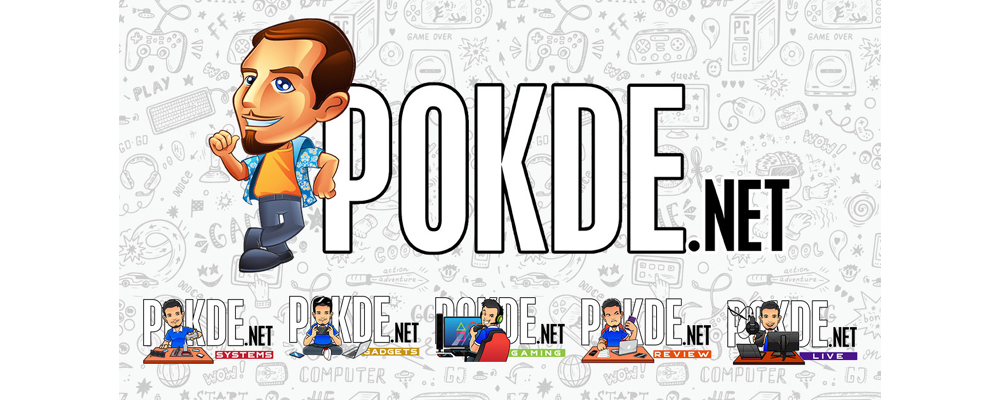 Blizzard Not Planning to Make Warcraft IV Anytime Soon
Most of us have very fond memories of Blizzard games. From the likes of Diablo to the most recent games like Overwatch. Many of us grew up playing Warcraft, a very popular RTS series which also spawned the massively popular DotA game initially as a custom map. Many were expecting a proper sequel, Warcraft IV, to be announced but that didn't happen.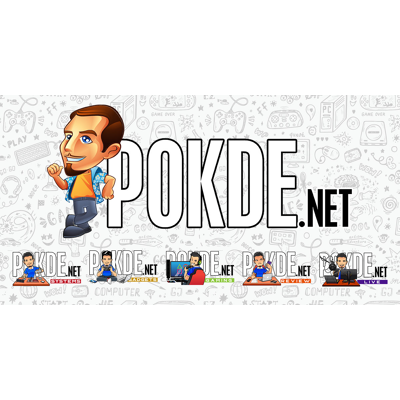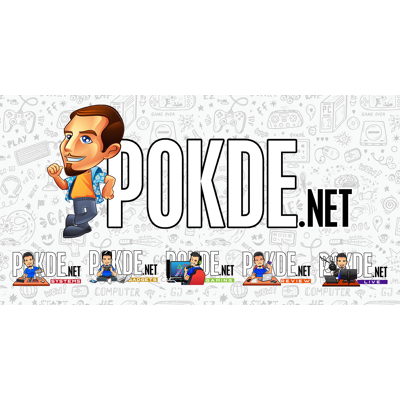 In an interview with Gamespot, Senior Producer Pete Stilwell mentioned that Blizzard has no plans, at least not anytime soon, to make Warcraft IV. While they wouldn't necessarily rule anything out of the equation, Blizzard is currently putting focus on supporting World of Warcraft: Battle for Azeroth as well as the upcoming remaster, Warcraft III: Reforged.
I mean, I wouldn't rule anything out, but we don't have any plans around [Warcraft IV] at this point. Getting [Warcraft III: Reforged] right, I think, is our priority first and foremost.
Given the recent announcement of Warcraft III: Reforged, it may be too early to start focusing on Warcraft IV, both in terms of development and marketing. Not only that, it seems like Blizzard is very comfortable with the series having an MMORPG focus in World of Warcraft.
While we may not be getting Warcraft IV anytime soon, at least we can look forward to a remaster of arguably the best entry in the series, Warcraft III, coming sometime next year.
Source: Gamespot
Pokdepinion: I remember not liking the RTS genre while I was a kid because it looked boring. I also remembered how Warcraft III changed that for me. I'm definitely looking forward to the remastered game so I can take a trip down memory lane.