Witcher 3 Developers to Showcase RPG at E3 2018 – What Could It Be?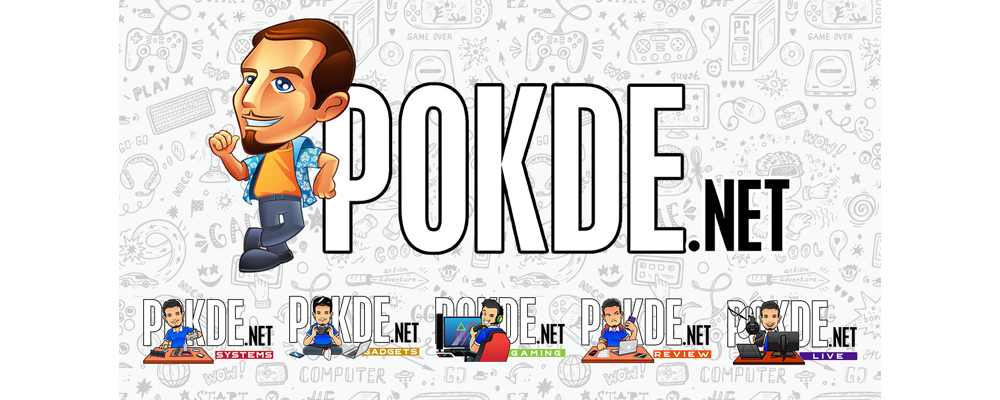 E3 2018 is not far away and it would seem that we might have an idea as to what CD Projekt Red has in mind for the show. Could it be Cyberpunk 2077?
Witcher 3 Developers CD Projekt Red to Showcase RPG at E3 2018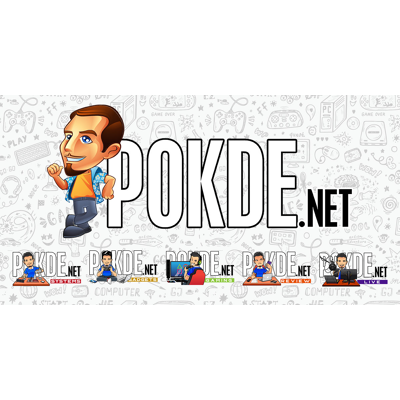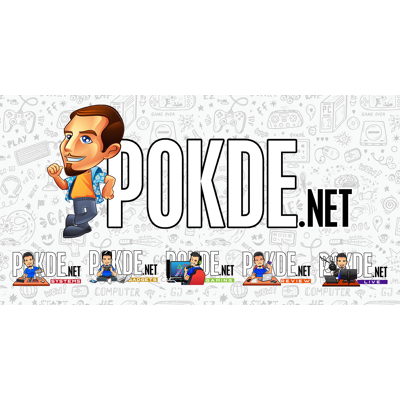 We are just roughly 6 weeks away from E3 2018 and as we continue to get closer to gaming's biggest week, it seems that we're starting to see a clearer image of just who and what might be present at the show.
We learned today that the folks over at CD Projekt Red, the developers of the highly acclaimed The Witcher 3, will be attending E3 2018 with plans to show an RPG to the masses. This piece of information comes by way of the official E3 website which earlier today had listed the developer as showing off a role-playing game that will be coming to the PlayStation 4, Xbox One, and PC.
Of course, the easiest conclusion to jump would be that CD Projekt Red would finally be choosing to highlight their upcoming game Cyberpunk 2077. Up until this point, we still have yet to see anything related to the studio's next RPG but they certainly haven't denied that they're hard at work on it. In fact, the just last month CD Projekt Red revealed that they had opened a new studio in Poland to assist in the development of the project.
Cyberpunk 2077 definitely seems like the candidate to be shown off at E3 2018, but don't get your hopes up just yet. There's always the chance that the studio could just continue to show more of their trading card game Gwent, though it seems that the listing would have likely just mentioned this title by name rather than simply stating the genre.
Also important to note is that the listing which stated that CD Projekt Red would be showing off an RPG specifically has since been removed from the website. Clearly, this information wasn't supposed to have leaked beforehand which adds to the possibility that they could indeed be showing off Cyberpunk 2077. Good thing a screenshot was made prior to that so you can see that at the top of this post.
Source: Official E3 Website
Pokdepinion: So what do you think? Is E3 the time when CD Projekt Red finally shows off Cyberpunk 2077? It seems like a fair bet at this point, but as always with these things, hope for the best and prepare for the worst.