COVID-19 Expected to Slow Adoption of Next Gen Consoles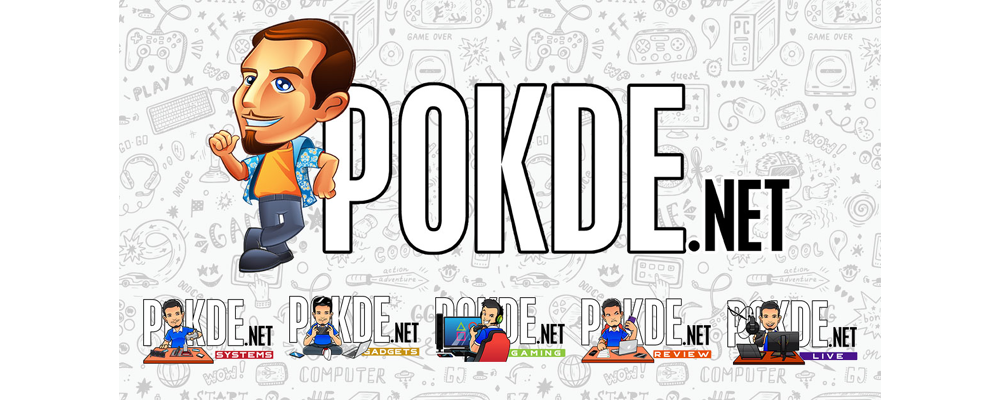 With the ongoing COVID-19 pandemic, many of us have wondered on how it will impact the launch of next gen consoles. Sony and Microsoft have gone on record saying that the launch dates for their PS5 and Xbox Series X will not be delayed, with AMD supporting that notion. However, we may have learned some details on how it could affect the adoption of both platforms.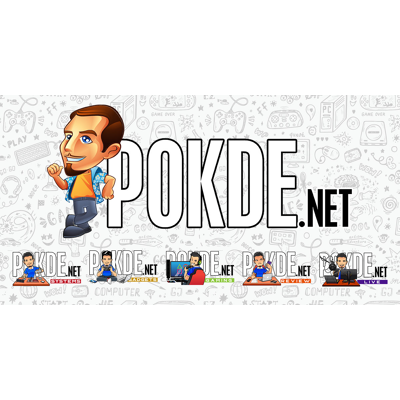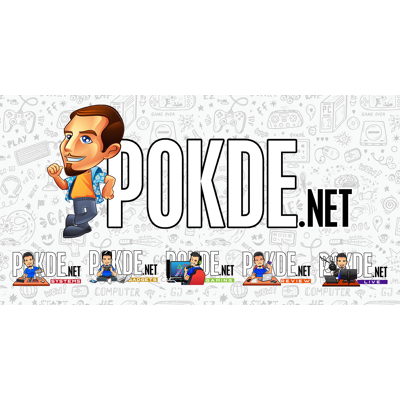 According to Niko Partners, roughly 90% of videogame consoles were imported to the US after being manufactured in China. With nearly no production happening in February as a result of Chinese factories closing down due to the COVID-19 pandemic, there could be a strained supply of hardware in Holiday 2020. Moreover, we might even see price inflation due to the lack of supply.
Niko Partners senior analyst Daniel Ahmad mentioned the following in an interview with GameDaily.biz:
Component scarcity and logistics issues will increase the production and shipping cost of next-gen consoles set to launch this year. At this point, it is unlikely that Sony and Microsoft will price consoles at $400 or lower without taking a significant loss. As noted in the report, software delays, an upcoming recession, higher prices of consoles, and cross-gen games in year one could provide less of an incentive for current-gen owners to upgrade initially.
It's no surprise that the COVID-19 pandemic has affected the game industry in a variety of ways. Some game releases have been delayed in order to have the necessary amount of physical copies and in this case, we could be seeing a slow adoption of next gen consoles due to pricing and availability. Sure, the industry will bounce back but it may take a long time before that happens.
Pokdepinion: Well, if the consoles are priced rather high and companies can't manufacture enough of it, I can understand why it will take a bit of time before consumers jump into the next gen bandwagon.