Ctrl+Alt Gaming 2018: What Went Down at Malaysia's 1st Community-Based Gaming Convention?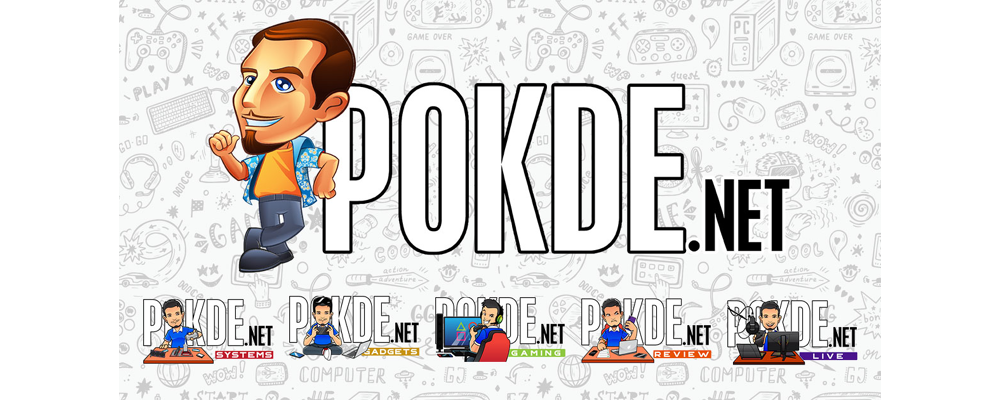 This past weekend, Ctrl+Alt Gaming 2018, Malaysia's first ever community-based gaming convention took place at Sunway University's Jeffrey Cheah Hall. In case you missed it, here's what went down at the convention.
Ctrl+Alt Gaming 2018: What Went Down?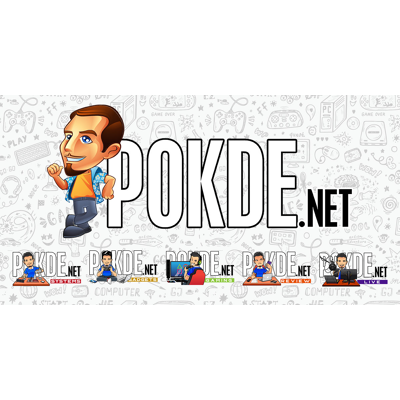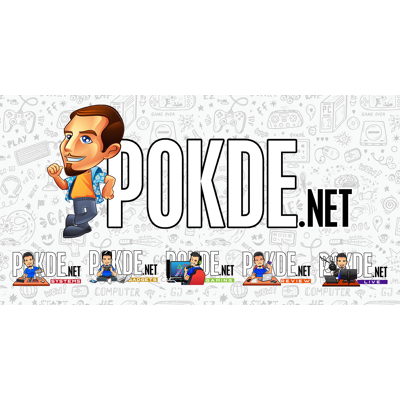 We never really see gaming conventions much in Malaysia, and the gaming events we tend to see so far are catered more towards eSports / competitive gaming. While many of us might enjoy watching that from time to time, there are also a number of us who just want to hang out and enjoy some games together. That's what Ctrl+Alt Gaming 2018 is, which happened just this past weekend.
It was a 2-day event which saw a cosplay competition, friendly open-for-all tournaments focused on games like Dragon Ball FighterZ and Tekken 7, some workshops held by notable figures in the gaming industry, and more.
According to Sunway eSports Club Secretary Chan Kar Chun who is part of the organizing commitee, while eSports will usually focus around the hardcore fanatics, the goal of Ctrl+Alt Gaming 2018 is to foster a community that enjoys geek culture and would like to enjoy it together. To be precise, the ACG (Anime, Comics, and Games) community.
While walking around in the convention, we bumped into a couple of interesting figures. One of them is Marc Chen, the Director of Communications from Gameka. They were showcasing 2 games; Kluno: Hero Battle and Nettworth.
I tried out Kluno and it felt like a competitive Bejeweled, which was surprisingly fresh twist for a game concept that has been around for several years now. You match the jewels / diamonds to attain points and these points can be used to summon units, which will deal damage to your enemies. Yes, you can play against real people.
While I did not try out Nettworth, they did mention that the goal of the game is to teach people how to properly manage their finances, which seems to be a growing issue in recent years. What makes it interesting is that there will be a competition this August centered around the game, with a cash prize of USD $10,000 on the line.
For more information on Gameka and their gaming portfolio, click here to find out.
Then we met a figure in the fighting game community, Leon Soo from Infinite Carnage. He was telling us about how he has been working with Hitbox Gaming to grow the local fighting game community and showing people a different side of eSports than the one that people are used to seeing. Last year, he organized a tournament at Animangaki, backed by Bandai Namco, which saw the winner qualify for a big tournament in Singapore.
Leon talked about how Ctrl+Alt Gaming 2018 has been doing splendidly, especially for its first time, and it was definitely needed to ensure to continuous growth of not only the fighting game community, but also the gaming community as a whole. While the pros will one day retire, there needs to be someone new to step up, and conventions like this would be a good start to finding new blood.
All in all, Ctrl+Alt Gaming 2018 was a fun-filled convention filled with an enthusiastic crowd all the way until the end. Perhaps the success from this will see more similar events pop up here in Malaysia in the near future. Only time will tell.
Pokdepinion: I would certainly love to have more of these types of events happening here, perhaps even on a bigger scale. The energy here during the weekend was spectacular. Kudos to The MAGIC RAIN, Sunway eSports Club, Games Fusion, and MVP Mobile Arena for a successful gaming convention. #CAG2018