[E3 2019] Three New EA Originals From Known Indie Developers Coming Soon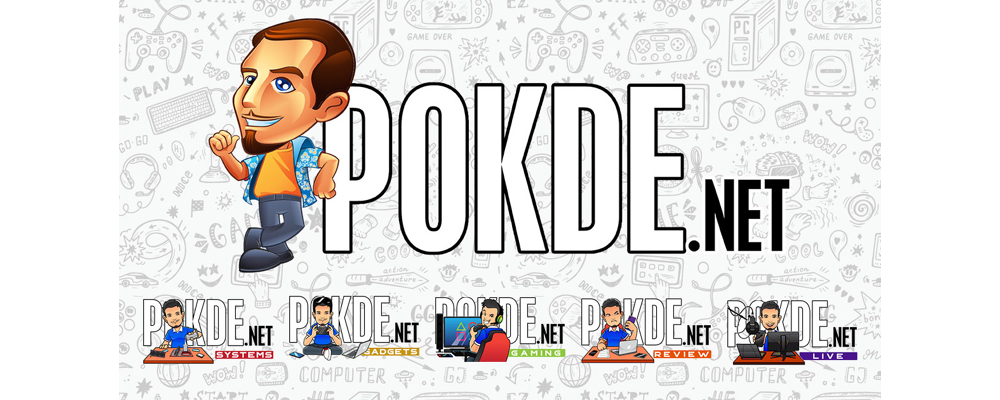 [E3 2019] Three New EA Originals From Known Indie Developers Coming Soon
Apart from announcements from major game developers and publishers, you can't forget the smaller, indie game developers around. That's precisely why EA Originals is brough to focus apart from the other EA Play announcements at E3 2019 as they're set to publish three games from known indie developers.
The first new project under EA Originals is from Zoink Games, the developer behind last year's release of Fe. Lost in Random is the name of Zoink's latest title and it focuses on action and strategy, while also adding a certain element of randomness.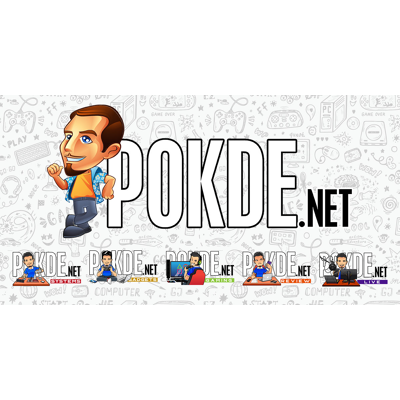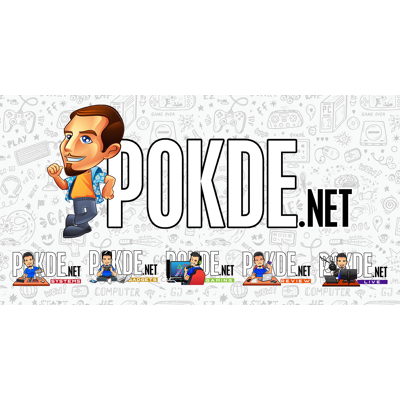 Glowmade is currently developing RustHeart, a new co-op game that allows you to create your own robotic companion. RustHeart is an action adventure game that focuses on the customization that comes with creating your own robot prior to journeying through the game's vibrant world.
Lastly, EA announced that it would indeed be publishing a new EA Originals game in the future from Hazelight Studios. Hazelight, led by the infamous Josef Fares, released A Way Out last year. The latest project from the studio still doesn't have a name, but Fares has confirmed that it will again focus on co-op. In fact, Fares announced last year after A Way Out released that Hazelight would be working with EA once again, so this announcement today is more just a formal reveal rather than having new information to share about the new game.
Further information such as platforms and release windows for each of the three games in question here have yet to be given, but EA will surely divulge more in the future. Until that time, the next EA Originals title, Sea of Solitude, is set to release next month on 5th July 2019.
Be sure to check out the video at the top of this post where EA detailed about some of the EA Originals coming our way.
Pokdepinion: These small development studios have big potential so I can't wait to see what they have in store for us gamers.